Top 10 Tips For Expats In Germany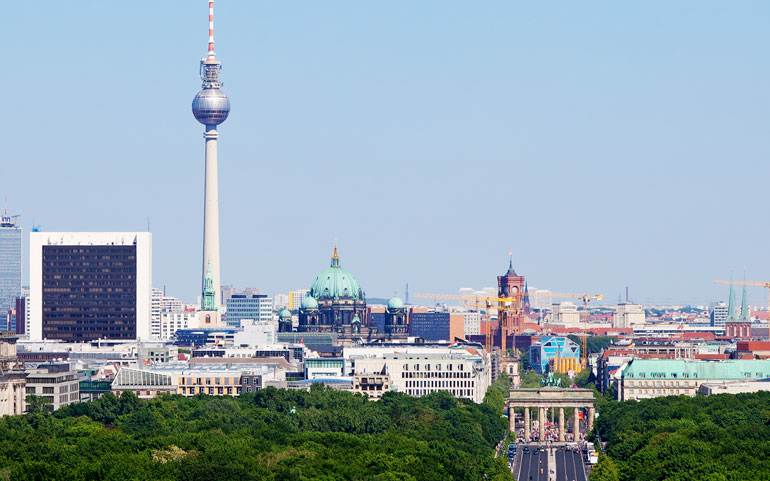 Germany offers so many opportunities for those looking to make it their home. Whether you are looking to get the best deal on your accommodation, finding a new job or looking for a good language class, these top 10 tips will ensure you don't get lost in Munich or wherever you choose to settle down.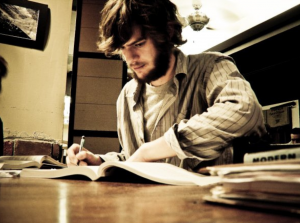 Learning German Is Hard. Really Hard.
Learning any new language can be a challenge, but learning German can really push you to your limit. Even Germans find learning German hard! There are not only three genders, but there are also things called "cases" that take some getting used to. Even if you have studied German before your arrival, the best thing to do is to get out there and speak it, learn more and keep going.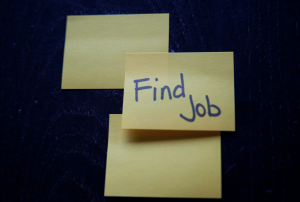 Expect To Earn Less Or Find It Hard To Get A Job
In general, most of the expats who have made Germany their home are earning less than they were before they moved. Taxes in Germany are very high and you might even be paying up to 15% of your salary towards your healthcare. However, if you can speak English and have a good grasp of German too, you might find you have a better chance of the higher paid jobs.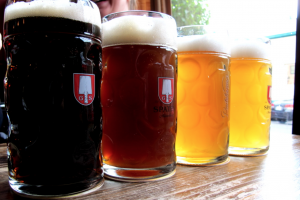 Get Used To Drinking Beer
Germans love beer and you are sure to learn to love it too, if you don't already! The best beer really is in Germany and it's all part of the process of adjusting to German life. And the best thing…you can drink it in open spaces and on the streets so embrace that beer stein with both hands!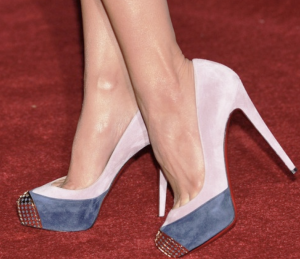 Forget High Heels
You'll do a lot of walking in Germany and there seem to be cobblestones and stairs everywhere you go. That means heels are a major no no. If you do wear them for a night out, be sure to take a pair of flats in your bag for those more traditional or elevated street features. Ladies you'll have to find new ways to feel sexy!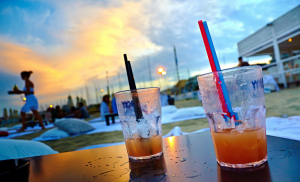 P-A-R-T-Y
Another thing you'll notice Germans love to do, is party! That doesn't mean everybody gets drunk and collapses before midnight. If you go out for a night out in Germany, you can usually expect to be out until the early hours of the morning – 5am is not an uncommon time. So when you are asked out to your first party, you'll know what to expect.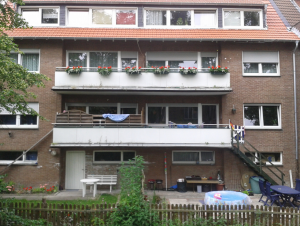 Finding The Right Accommodation
The good news is that moving to and living in Germany is often much cheaper than the prices in other European countries. Do your research and check out different neighbourhoods and look for flat shares (of which there are plenty) and you are sure to find accommodation that suits your personal needs and your budget.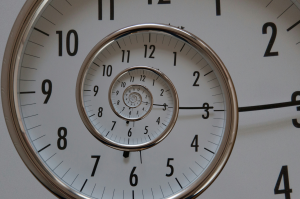 Things Can Take That Little Bit Longer When You Are Settling In
When you first arrive in Germany, you will notice that everything can take more time here than anywhere else. Don't worry. A lack of understanding of the German language can slow things down and you might have to look around for services or products in places where you would not expect to find them. For example, you can't buy traditional over the counter drugs in drug stores. This means, come with patience and a good attitude.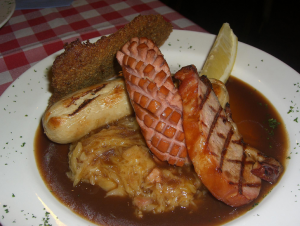 Let Them Eat Pork
Pork is as popular as beer in Germany so it's a good thing they go together so well. Whether it's a hog roast or a huge bratwurst, the Germans know a thing or two about pork. The good thing is that German pork products are usually of the highest quality. Oink!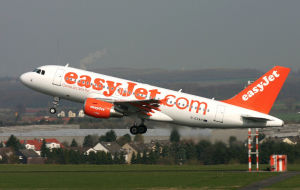 The Surprising Cost Of Travel
You would think that being in the heart of Europe would mean it is cheaper to travel from city to city or across European borders. In fact, many German expats are shocked by the cost of travelling when they first arrive. If you want to move around Germany with ease and for a lower price, consider moving to one of the bigger cities with good transport links such as Berlin, Hamburg or Munich.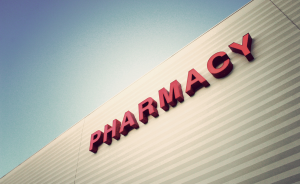 Load Up On Drugs
No, we don't mean the illegal kind. As mentioned earlier, over the counter drugs can be quite hard to come by and you'll need to find a doctor before you can get your hands on most. Think about the things you might take the most such as headache pills, cough medicine and hay fever medication. You'll be so glad you did!