The Top 7 Safest Places To Study Abroad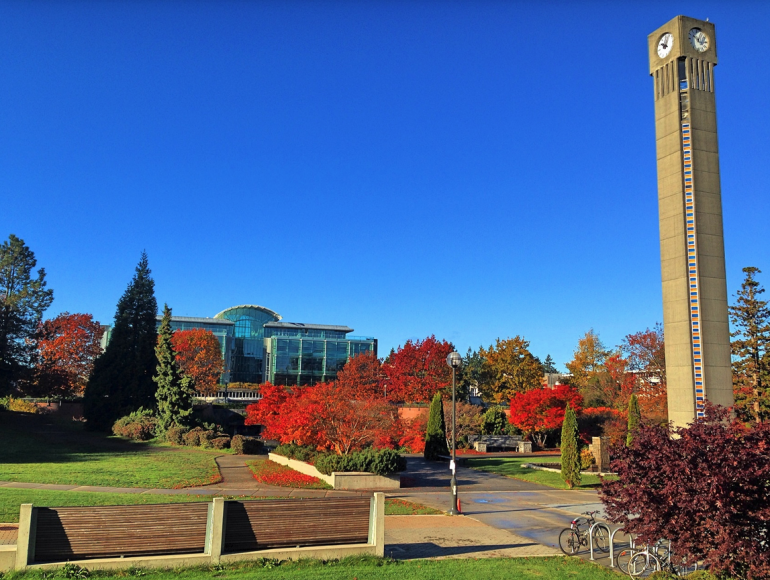 When you are looking for a new place to study abroad there are several boxes that you need to tick. Of these safety is one of the most important. It's essential that you feel safe walking around campus and around the city in which you are studying and that your family is at ease when sitting at home thinking about you. Take a look at the top seven safest places to study abroad.

Canada
Canada is one of the most peaceful and diverse countries on the planet and the perfect place to consider if you are planning to study abroad. Whether you choose to study in Toronto, Quebec or Montreal, you will have total peace of mind that you are studying in one of the safest and most secure countries in the world.

Denmark
Denmark is known for having safe communities, friendly people and has a low crime rate. Studying in Denmark can give you qualifications that are recognised worldwide and an excellent foundation for whatever you choose to do in the future. Whether you head to University of Copenhagen or Aarhus, you'll find yourself in thriving cities, with beautiful landscapes and vibrant culture.

New Zealand
New Zealand is a great place in which to live and study and has a very low crime rate. Over recent years, the student population has flourished and as a result there are many universities and colleges offering some of the best courses in the world.

England
Thousands of students flock to England each year to study and for good reason. England is home to some of the world's most famous universities and colleges and offers qualifications that are recognised the world over. Whether you choose to study in Oxford, Cambridge or London, the crime rates in England are quite low and you can also choose to live on campus for extra peace of mind.

Japan
Historically, Japan has had its fair share of violence over the years, but modern day Japan offers the perfect mixture of peace, tranquility and vibrance wrapped up in one. Community is extremely important to the Japanese people and this gives each community a sense of togetherness and safety. Crime here is surprisingly low given the large population and many students choose to study in one of the many inner city universities on offer.

Ireland
Ireland is well known for its warm and welcoming people and so it is little surprise that it makes our top seven. If you are looking for a small country with a big heart, Ireland offers this and so much more. Great people, fabulous hospitality, brilliant study options and an English speaking population have made Ireland one of the most popular study locations in the world today. Students have options ranging from University College Dublin, to University College Cork. The only thing parents will have to worry about is their kids tasting local beers!

Singapore
Like Japan, Singapore people have a very strong sense of community spirit and welcoming new visitors to their shores. As a result, Singapore is an extremely safe country in which to study and offers a wealth of opportunities to the more adventurous student looking to study in a country with a rich culture. In addition to a safe education, students are studying in a business hot spot of the world, so internships and job opportunities are endless following school.