The 3 best online stores for your British Christmas Essentials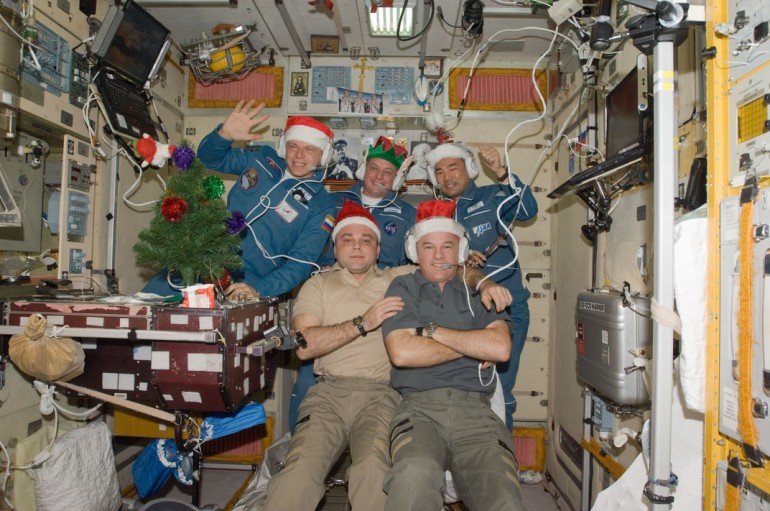 Expat life abroad can be great. But for most Brits, there's nothing like the creature comforts of home.
It's almost inevitable that at some stage during your time abroad, the concept of afternoon tea becomes a distant memory, and an unbearable yearning for those quintessential British staples; Marmite, McVities, and of course, Baked Beans, quickly starts to sink in.
At no other time is this issue more pronounced than during the month of December. As proper Christmases, complete with snow, tinsel and gingerbread set in around much of Europe, Expats in other corners of the world are left feeling robbed of their traditional festivities. Although spending the 25th with a beach barbecue is theoretically fabulous, a hot dog is no match for Roast Turkey and stuffing.
So, for those of you that are abroad and hoping to recreate a proper, British Christmas this year, here are 3 of the best online websites that will help you bring the Best of Britain to Bali (or wherever else you may be this December)…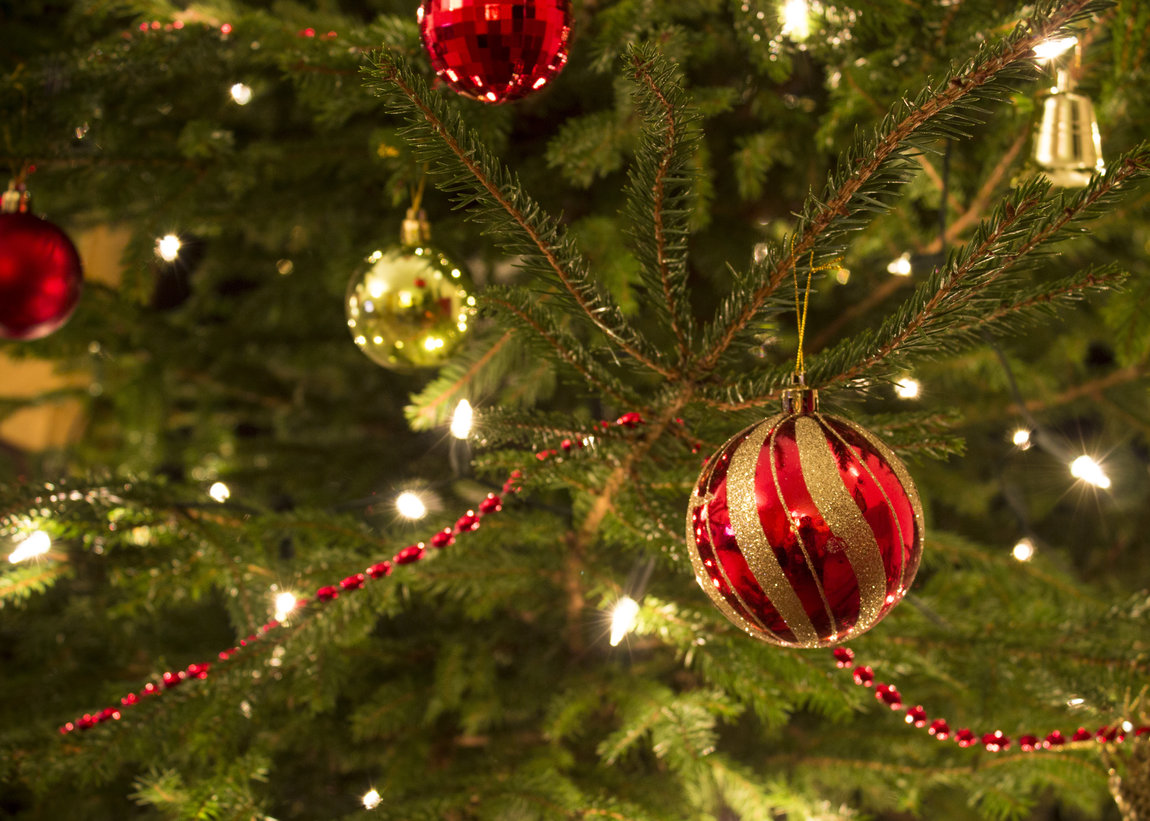 The Christmas Tree
Lunenberg Balsam Fir Co-op is our top choice for Christmas Trees, providing you with the best Nova Scotia Fir trees around, straight from the forests of Canada. Best of all, they ship worldwide, tailor their products to your specifications and guarantee beautiful, fresh smelling trees.
For those Expats based in the UAE, you're fortunate to have an abundance of local, online stores catering to your Christmas tree needs. Check out, Christmas Trees Dubai, Fresh Flowers International and British Corner Shop – they deliver throughout the Emirates.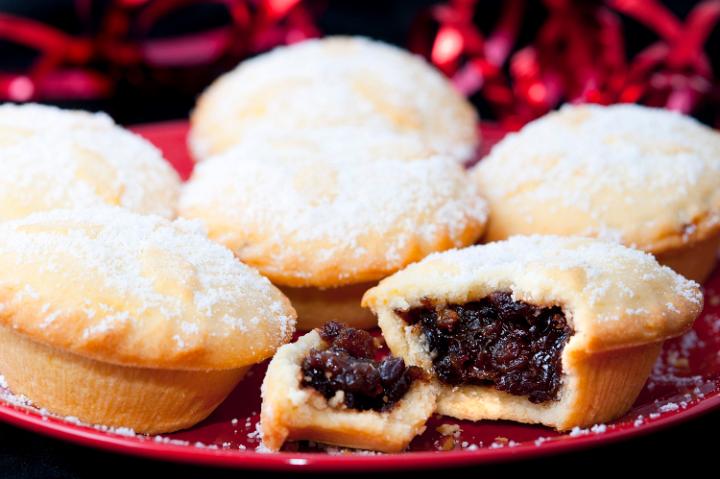 The Comfort Food (and drink)
When it comes to eating and drinking, the British Super Store has it all. Featuring an in-house English Tea shop offering brands from Twinings to Clipper and PG to Tetley's, rest assured you can finish off Christmas day with a well deserved Cuppa.
Soul-nourishing selections of British creature comforts are also provided by two online supermarkets, the Brit Super Store and British Shop Abroad, which ship globally. You can get your hands on anything from Cadbury's chocolate to Marmite, Branston Pickle, Mince Pies and Christmas Crackers, not to mention all the treats in-between. British Supermarket own-brands are also available for anyone feeling nostalgic for Tesco's and Sainsbury's. You may never have appreciated them back home, but there's something comforting about eating from your local while abroad.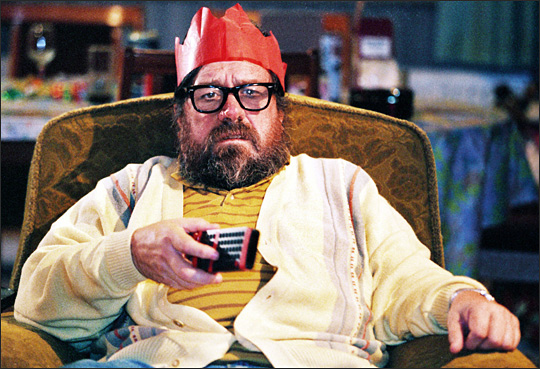 The Telly
Tea and biscuits sorted, all you need is some Good British telly to tide in the festive season. Christmas just wouldn't be Christmas without the long-awaited Downtown Abbey. While it's not exactly a store, 'Watch UK TV Anywhere' is a brilliant online service offering subscriptions to all of the popular British stations online, so you can still watch Corrie from your Desert Oasis.
If all of this is still not enough, and you're still feeling left out of the festive season back home, there are still a few resources available to help you reconnect with your British roots.
Unite with other Expats in the very same boat via the Telegraph's online Expat section, filled with news and discussions from abroad, and on matters of national frivolity the British Monarchy's twitter account, @BritishMonarchy should be enough to ensure you're keeping up with the Jones'. Merry Christmas!