Expats: 3 Easy Apps To Help You Plan Christmas From Abroad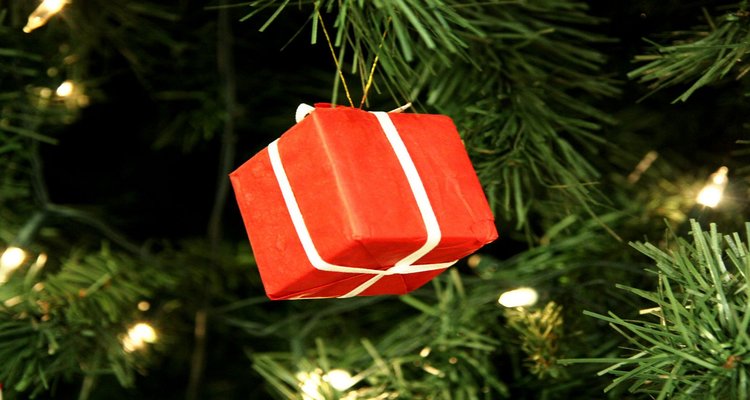 Christmas. The season of food, happiness and friends. Bringing together all of the family, far and wide, for one single day a year.
Not when you're an Expat living on the other side of the world.
While the glistening lights of Christmas back home may be tempting, the idea of schlepping luggage, 3 kids, and 4 suitcases of gifts onto a long-haul flight, for a single day, is not.
Your family may never fully understand the dilemma you face, but there are some fabulous ways you can make it up to them.
Wave goodbye to last-minute panic buying, and long queues in the post office. These 3 easy-to-use apps will take the stress out of Christmas shopping and international shipping to ensure your family and friends are left feeling special, come Christmas day.
Moonpig

You've probably heard of Moonpig.com, and it just got even better with the launch of their new app for iPhone and iPad.
From the comfort of your mobile, Moonpig lets you create fun, custom cards, for any occasion, which feature personal photos, messages, and a whole variety of templates. Best of all? You can send it directly via the app, all at the touch of your finger! No matter whether you're in Delhi or Dubai, you won't have to worry about where to buy your cards, or whether they will get there. Moonpig handles it all.
GiftPlanner

The perfect way to plan the Christmas presents you will be sending this holiday. Giftplanner helps you keep track of your gift list, scan the barcodes of products you like, or upload photos of products you're looking for, and promptly scans the web to find it. So, you can pick a product from Singapore, and find a similar one to send closer to home!
From gift ideas, stores and prices to purchase statuses, orders and tracking numbers, Giftplanner can do it all! Available on iPad, iPhone and iPod touch.
Once you've eventually completed your online Christmas shopping, rest assured you can keep track of all those international deliveries with Junecloud LLC's smart new app.
Deliveries supports over 30, global postal servers, including UPS, FedEx, DHL and Royal Mail with special features including the ability to label packages, check estimated deliveries and receive notifications upon arrival.
You can even sync it to your iCloud account, which means package management from multiple devices – An easy way to ensure your loved ones receive their special gifts this Christmas!