A guide to international moving: 7 key steps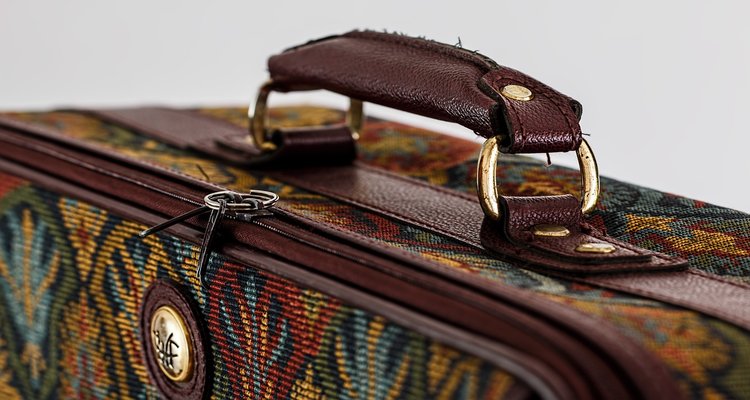 The decision to move abroad is an exciting one, yet it can also be a challenging time, particularly if you are moving with your family.
Getting the children on board and saying goodbye to friends and family can be difficult but the excitement of your new life overseas should help you deal with these obstacles.
Apart from finding employment, housing and other services you may need such as schools and medical centres, you will also need to think about moving your personal possessions and household goods, in some cases, even your vehicle!
Any good international moving company can arrange this for you. But finding the right moving company for you, not to mention the right quote can be challenging. Particularly with so many businesses now offering moving services.
So, what is the right way to go about the moving process, and what can you expect in the months, weeks and days leading up to the big move?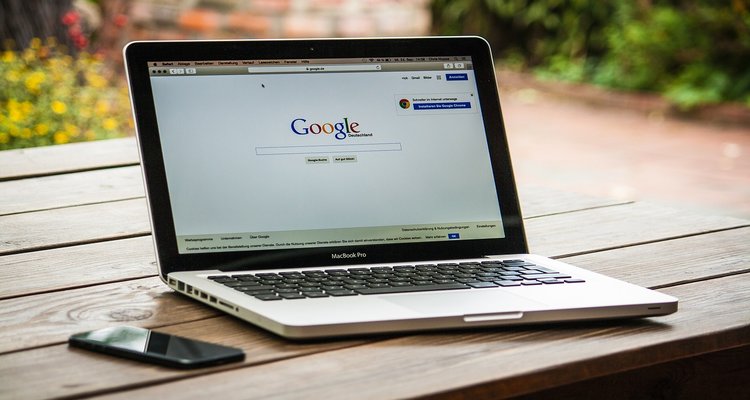 Stage 1: Research
Before you start contacting companies to obtain quotations, it is worth doing some research to find a quality company. Expat forums such as pomsinoz.com, britishexpats.com and expatforum.com are a few of the main ones. There are also many review sites where you can obtain information and recommendations.
Make sure to look for a quality certified company. One of the main international moving quality seals is the FIDI FAIM certificate which is a worldwide programme with stringent quality criteria. The British Association of Removers  is also a badge to look out for. BAR is a trade association for the removals industry in the UK and provides a financial guarantee to anyone moving with a BAR member company.
Stage 2: Quotation
When you have decided which companies you will be requesting quotes from, the next stage is the initial enquiry. Depending on the volume of items you are shipping, a quotation can usually be arranged via an online, telephone or home survey. For full house moves, a home survey is usually arranged.
During a home survey (sometimes also referred to as a pre-move survey), the Surveyor or Consultant will visit your property and ask you to indicate the items you would like to ship on a room by room basis. An inventory will then be created upon which your quotation will be based. During this time, a number of other factors will be discussed including access to your property, customs requirements, packing materials and methods, timelines and transit routes.
Your moving company should provide you with a full Customs Guide for your destination so that you are aware of all the regulations. Your Move Manager should be on hand to guide you through the document also and answer any questions you may have.
Stage 3: Booking your move
When you have decided on your moving company, you will then need to book your moving date. Your moving date may be more than one day depending on the volume of effects you are moving.
Most companies will request a minimum of two weeks notice although this depends on the time of year, school holidays tend to be the busiest times. It is also advisable to arrange for insurance for your move, your moving company will usually provide a quotation for this also.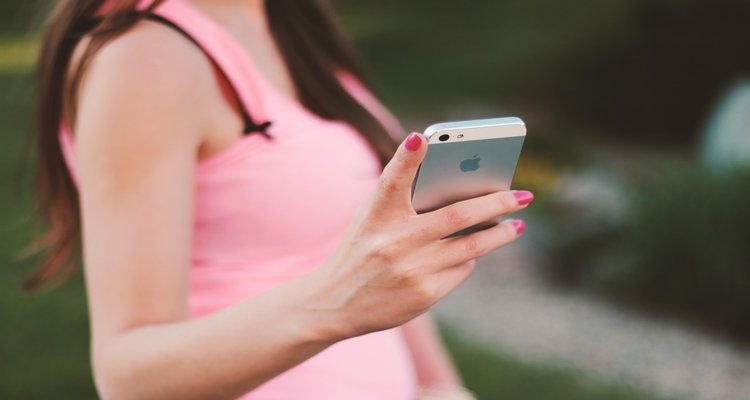 Stage 4: Preparing for your move
If you are moving to a country where there will be quarantine requirements (Australia for example), you may need to clean some items prior to shipping. Outdoor items for example will need to be thoroughly cleaned and disinfected prior to shipping.
If you are packing some cartons yourself, you may also want to begin doing this now so that they ready for the moving day.
Stage 5: Moving Day
On moving day, make sure that any items you are not planning to take with you or that you are taking on the plane are in a separate area out of the way.
If your move is scheduled for two days (the typical timeline for an average sized 3 bedroom house), the first day will be packing and the second day will be packing and loading / collection.
During the loading and collection, a new inventory will be created and all items labelled and numbered. A copy of the inventory / packing list will be provided to you by the Crew Foreman.
Stage 6: Delivery Day
On your scheduled delivery day, the standard service includes the crew placing items of furniture into the relevant rooms as instructed, the unpacking of effects  onto available work surfaces and the removal of waste packing materials.
During the unpacking, the inventory / packing list will be checked off to make sure that all items have been delivered.
Stage 7: Post-Move Support
After you have moved in, you may require additional services which your moving company can arrange for you such as a cleaning service or handyman service. Your Move Manager should also be on hand to assist you with any queries you may have or post-move support required.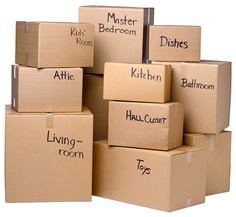 Looking for further information or advice on moving abroad? Contact one of the UK's leading International Moving companies, John Mason International
Caroline Mason
Marketing Director, John Mason International
Caroline has worked in the Moving and Relocation Industry for 5 years producing articles on a range of moving and relocation topics.