How to repatriate back to the UK: A quick guide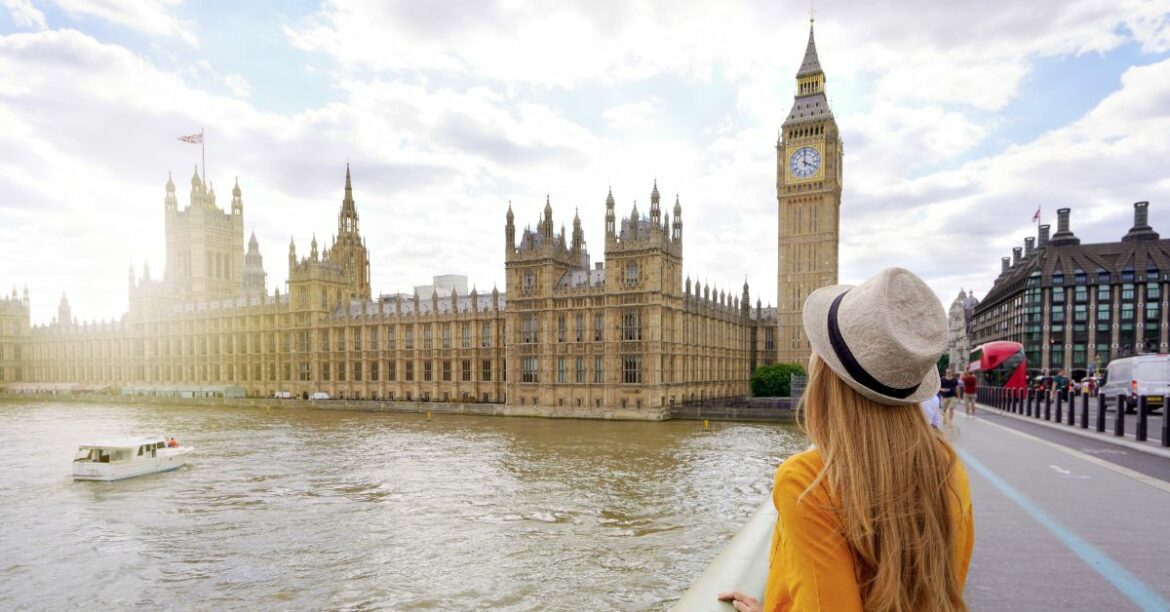 How to repatriate back to the UK successfully
There are many reasons why you would want to repatriate back to the UK. It could be anything from personal life to a career choice. But repatriating back to the UK is not without it's difficulties. In fact, in some ways, repatriating can be more difficult than emigrating was in the first place if you don't have any help. Luckily you do have help in the form of the editorial team at MyCurrencyTransfer.com, as we've written this simple guide on how to repatriate back to the UK successfully.
Your Home
Give the necessary notice to your landlord if moving out from an overseas property you've rented. If you own your property then you need to decide in advance what you are going to do with it and whether you'll be keeping, selling or renting it.
Repatriate money to the UK by comparing foreign exchange deals on our main site
The local council of the area in the UK you're going to be moving to needs to be contacted so you can inform the council tax and the electoral registration department where and when you'll be moving back to.
Inform your utility companies (electric, gas, water etc) in the country you're coming back from that you are moving and give them you're UK address in order that they can send any outstanding bills. You will need to set up new accounts with UK utility companies once you've found a property.
Have your mail forwarded to your new UK address.
Health
Join a GP and dentists in the UK.
Inform your GP and dentist in your current country that you are leaving and ask them to send your records over to you new practitioner.
Inform any health insurance or travel insurance companies that you have policies with that you are leaving.
Financial
Tell your bank that you are moving and decide whether you still need or want this bank account. If you do then you'll need to give them your new address
Check whether there is any tax that you owe or any bills that need to be paid before you leave.
Contact the Department for Work and Pensions in the UK to sort out your pension and benefits.
Inform HM Revenue & Customs on the date of your return and ask about your tax liability when returning to the UK.
Set aside a 'transition fund'. A transition fund is money set aside for use whilst finding accommodation or a new job.
Transfer money back home with an FSA approved foreign exchange broker. You can compare to find the best deal by using our FREE foreign exchange price comparison tool.
Sort all your finances and money matters BEFORE you return to the UK.
Children
Notify your children's school that you are moving.
Before returning, contact the local school authorities in the UK and enquire about local school places for your child.
Moving schools is difficult for a child so be prepared to help them adapt to schooling in the UK.
How to avoiding reverse culture shock
Prepare for things seeming very different from how you remember the UK to be, even if you've only been away a while. Social and Economic factors change very quickly as well as the fact that your perception of things may well have changed whilst you were away.
Realise that your repatriation may not go as smoothly as you'd hoped and be prepared for obstacles.
Don't lose your friends from abroad. With emails, webcams, social networking and Skype, there is no reason not to stay in touch.
Try and make new friends in the UK and contact people that you knew from before you emigrated so that you can re-connect.
Don't try to recreate your old life. Think of this as a new chapter and try not to compare it.
Focus on the positive aspects and don't see the past through rose tinted glasses.
Explore new places in the UK that you'd never been to and make it feel like an adventure.