Five Ways to Beat Bank Exchange Rates on International Money Transfers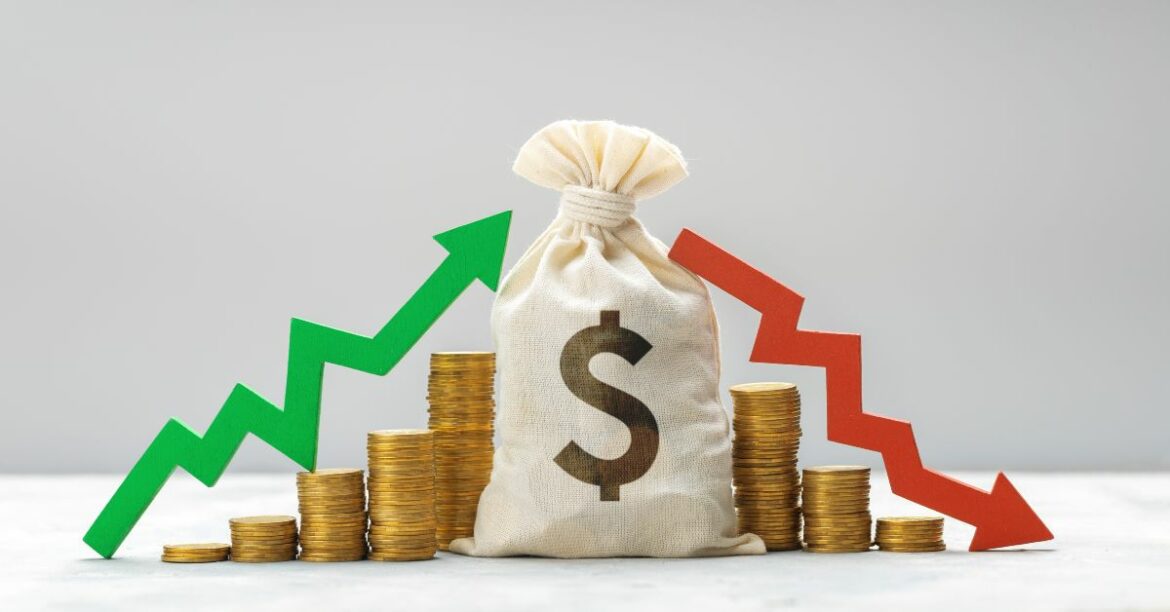 Our free guide to beating bank exchange rates
Bank exchange rates are notoriously bad but sometimes it's difficult to see any other option. For this reason, the editorial team at MyCurrencyTransfer.com have put together this quick five-step guide to beating the bank exchange rates. Read on to save yourself money.
1. Know the currency exchange rate
Before you transfer money overseas, make sure you check out the current exchange rate. It's very easy to look it up online and it's indispensable when trying to figure out what is and isn't a good exchange rate. If you are sending a large amount of money overseas and have time before you need to trade, then you'll want to check on the exchange rate periodically.
2. Make a budget
If price is an issue, make sure you have a budget in mind so you don't get trapped with bad exchange rates. Speaking with a reputable FSA authorised and regulated foreign exchange specialist will help determine whether your'e targeted budget is achievable.
3. Avoid paying extra for convenience
We're all a little lazy and we all love an easy option but buying your currency through a high street bank could cost you thousands, depending on the amount you need to transfer. They typically offer poor exchange rates, partly due to customer inertia but also due to the fact that it is not their core offering. Save yourself money by sorting it out in advance.
4. Use a foreign exchange specialist, not a banker
Instead of using a bank, try the services of a foreign exchange broker. Instead of having loads of different products to concentrate on, currency specialists deal entirely in international payments, buy at wholesale rates so therefore can pass on cost savings . Use our foreign exchange comparison tool to find the best deal on your currency transfers.
5. Say no to ATMs for your travel money
Using a credit or debit card abroad is unadvisable as cash is better and less hassle. However, if you do have to resort to using plastic then you should try to pay directly with the card as opposed to using an ATM to take money out as you will often be charged a lot more. Check out your credit or debit card companies policy when it comes to using it abroad. Also, if you want currency as cash buy holiday money online through our sister site at MyTravelMoney.co.uk
We at MyCurrencyTransfer.com hope you find the best deal on currency!