A guide to maintaining your overseas property on a budget – don't get burned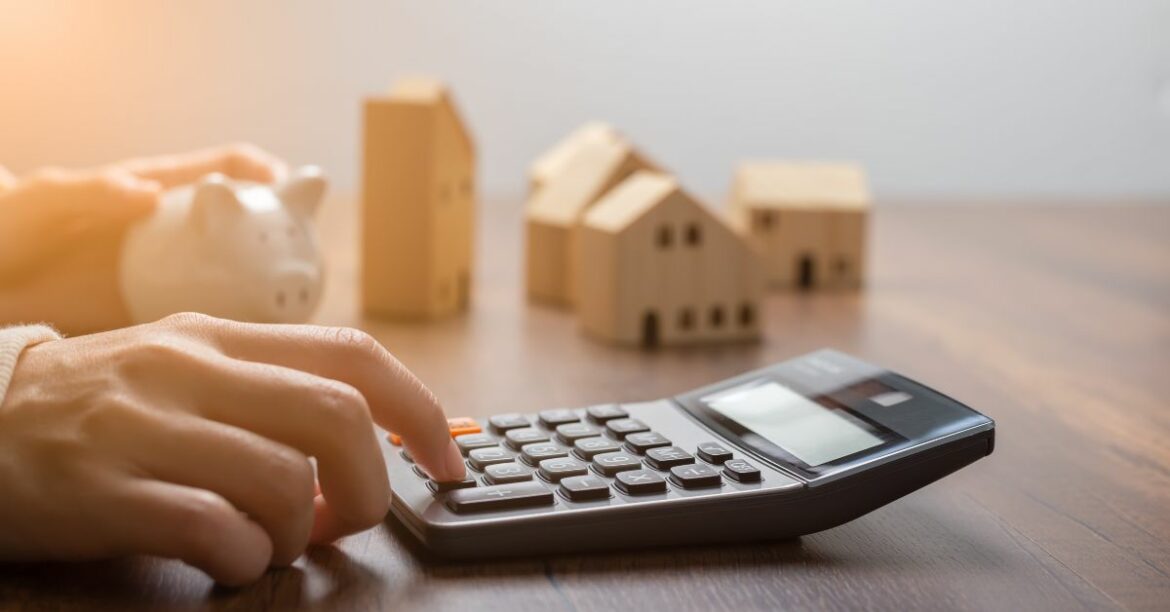 Maintaining an overseas property or second home on a budget
Owning one property can be a task in itself, let alone owning two. This is especially with one being in another country! It can also be especially difficult when trying to maintain the overseas property on a small budget. Thankfully the editorial team at MyCurrencyTransfer.com have come up with a couple of tips to help you.
First things you need to do
Consider whether you'll be renting your house out whilst you're back home. This is a good idea as it wards off burglars and ensures you'll have people to tell you about how your property is getting along and what actions need to be taken to maintain it.
Do you need a caretaker or property manager while you're away? Both cost money but mean that you'll have more up to date knowledge of how your property is running. They can also take measures to fix odd jobs whilst you're away and take care of the important items that you can't do whilst you're away. A local caretaker is cheaper than a property manager but property managers are probably more knowledgeable when it comes to maintaining a second property.
Get the right insurance for your property.
Find out what taxes and bills you'll be needing to pay and set up accounts.
Make a budget and tally up predicted costs so you know how much you'll likely to be spending on maintaining it. Make sure to factor in emergency costs.
If you don't have a property manager or caretaker then you need to make sure that you have a list of certifies plumbers, electricians, exterminators and other servicemen
Things you need to do right before you leave
Lock all doors and windows
Close all curtains, drapes and blinds
Turn off hot water heater
Unplug all electronics and turn off switches
Tell any trusted neighbours that you're leaving and ask them to keep an eye on your property. Leave your contact details with them for emergencies.
If needed, use an automated sprinkler system and set it to go off at certain intervals as necessary.
By using a lighting timer you can scare of burglars by making them think that people are in as the lights go on when timed. If you decide to do this then used low wattage energy saving light bulbs to save money.
Make sure alarms/security system is engaged.
Things to be done whilst you're away
Checking plumbing, gas and heating regularly.
Security systems need to be checked periodically
Check the roof intermittently as they're prone to leaking and you don't want damp.
Lastly, think about setting up a regular overseas payment plan with a foreign exchange broker to service international payments. To compare foreign exchange companies visit our comparison portal at MyCurrencyTransfer.com and start saving money on overseas maintenance payments today! Try us and see how much you could save.