Top 10 Overseas Property Destinations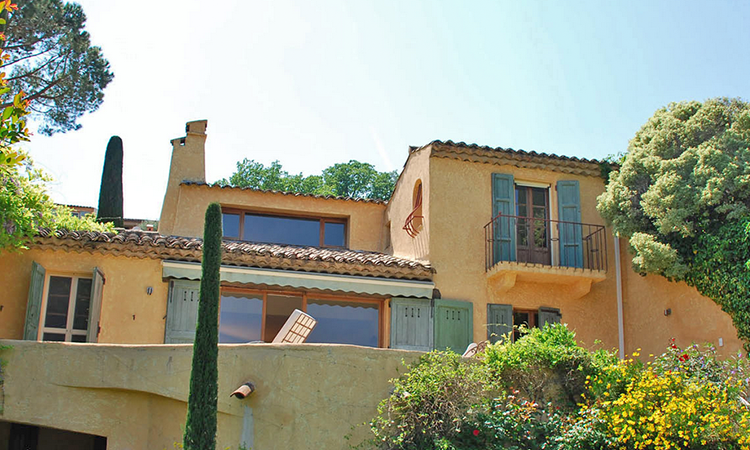 With the number of British overseas property investors reaching 5.4 million, and global financial recovery underway, these locations have edged their way up in to the Top 10 locations for property investment overseas.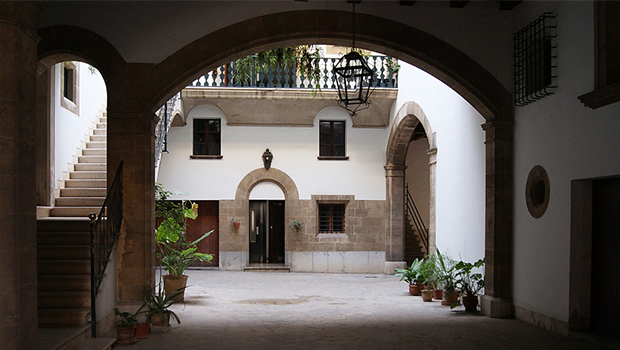 Spain
Still very much 'the' place for overseas property purchases. Blissful beaches, perfect climate yet still just a short distance from Britain. With properties ranging from £90k, there are several bargains to be had as Spain decreases house prices across the country in aid to bring their economy back to a sturdy level. If you are interested in buying property in Spain, why not have a read of our article, Why it's the right time to buy property in Spain which contains everything you need to know about the current property market in Spain.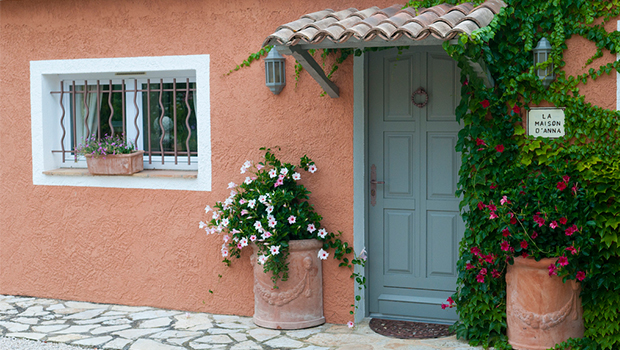 France
Ranging from chic cityscapes in Paris to lavender covered fields in the Provence, France has it all, not to mention the Mediterranean climate and a mere channel crossing to get there! France has always been popular for retirees but equally as popular for those just wanting a second home for a sunny getaway a few times a year. Homes can range from approximately £120k in Paris to £65k in the the Provence area gaining extensive land area in the south regions.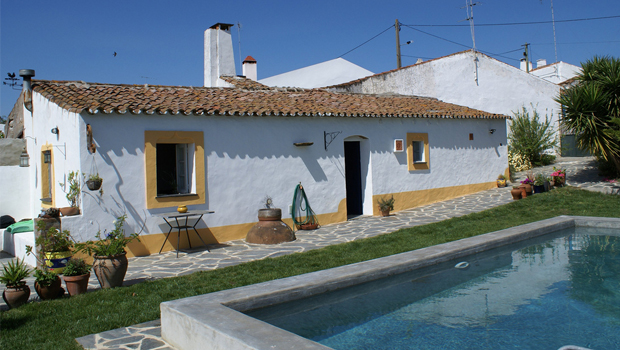 Portugal
Combining the beautiful Algarve region with influential and global capital city Lisbon, Portugal with its ever optimistic house prices deserves its place in the Top 10. Amongst the reliable weather, amenities such as golf, family friendly beaches and thriving culture are rife and ready at your disposal. For more information on properties in Portugal, visit portugalproperty.com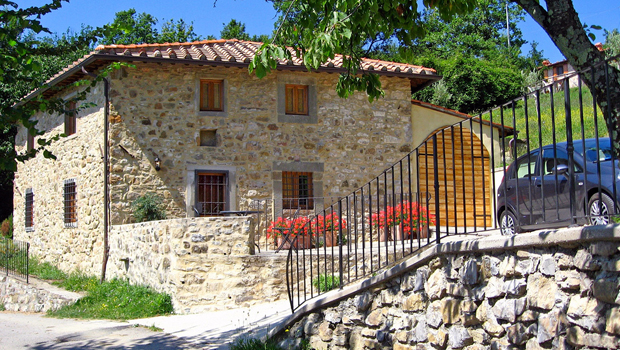 Italy
A country bustling with culture and beautiful landscapes and scenery, Italy has it all not to mention the exquisite food and wine. Tuscan style villas are widespread across the country and every region has its stunning scenery and irresistible laid back life style to offer. Thought about buying property in Italy? Get the cheapest rates for transfer money to Italy for overseas property payments.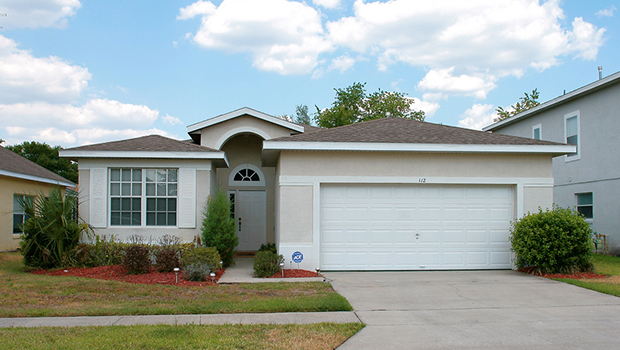 Florida
The most ideal location state-side, theme parks, water parks, beaches and all year sunshine. They don't call it the sunshine state for nothing! Good value and inexpensive properties as well standard air conditioning in all villas make the property investment in Florida an absolute luxury. Beginning at just £96k, villas and apartments are in abundance across the state and great for those wanting to emigrate.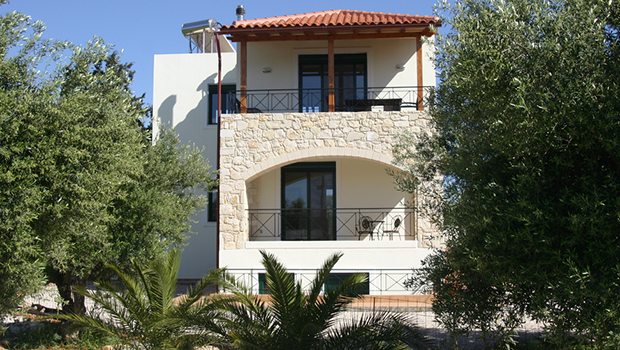 Turkey 
A delight for 'value-for-money' property seekers; Turkey being outside the Eurozone has made it an increasingly popular destination for property buyers. With the recession still very current, rental income in Turkey from other holiday makers can be extremely high and a great money making business. For a selection of some of the best properties on the market right now, starting from £25k, visit rightmove.co.uk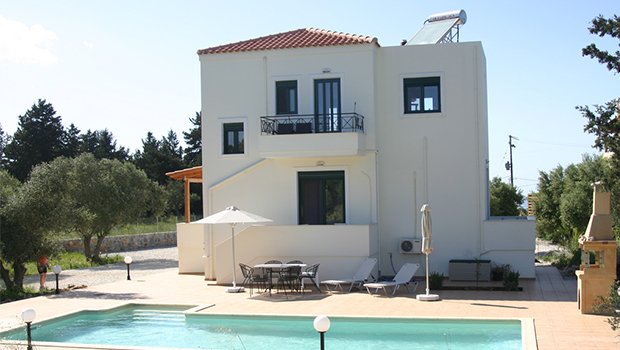 Greece
An abundance of islands offering beautiful villas along turquoise coast lines make Greece a timeless overseas property destination. The equally stunning mainland boasts stone villas and stretches of white sand along with fresh ocean air. If that's not enough, prices for apartments overlooking fish harbours start from as low as £42k and £56k on the islands making these properties great value on the continent.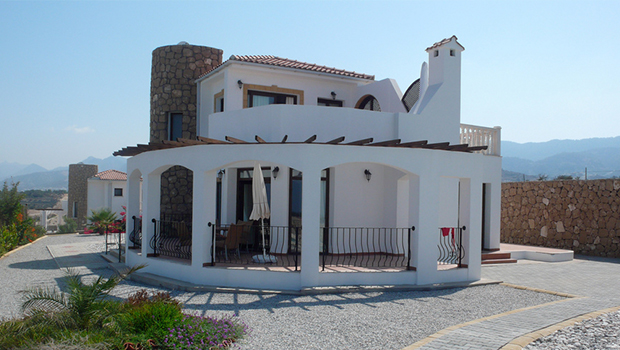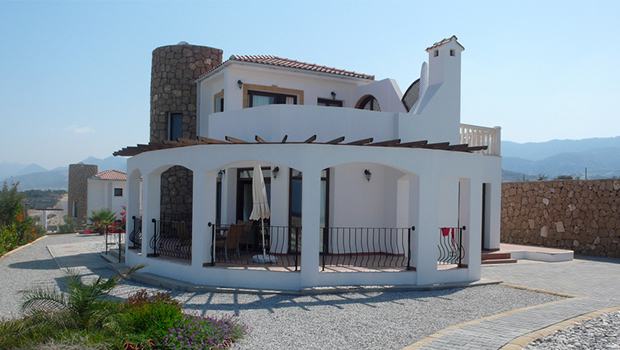 Cyprus
Blissful sun all year round and bountiful beaches don't just make the island an attractive holiday destination. With the economic climate causing severe reductions in property prices, Cyprus has become an increasingly popular overseas property destination and with villas from as little as £92k, this is a top location for a second home. Considering buying property in Cyprus? Find the best deals for Cyprus Money Transfers (EUR).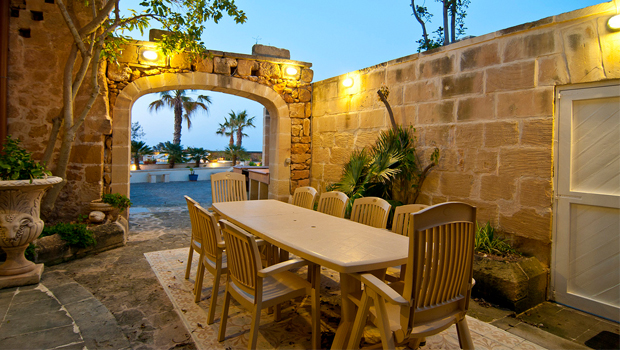 Malta
Well-known for its laid-back, friendly atmosphere and clear waters, Malta has become a rising destination and resort for those looking for a second home overseas. Regardless of the fact that the island is officially overcrowded, there are still widely available rural properties with apartments to buy from as little as £65k.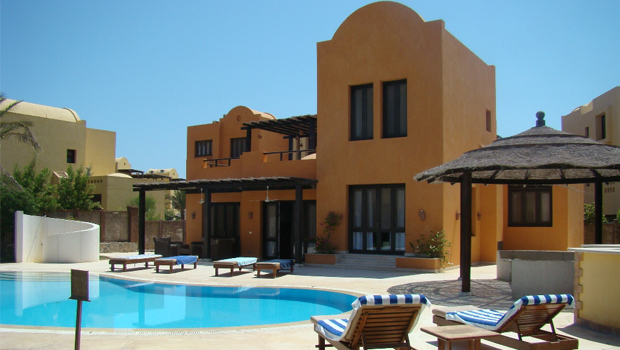 Egypt
Welcoming all water-sports fanatics and Red Sea lovers, Egypt has recognised its attraction to holidaymakers over the years and proceeded to build and expand properties across the country. Luxury apartment complexes in Sharm El-Sheikh are drawing in more and more overseas buyers, with new property builds constantly being developed and extended.
Written by Sofia Kluge on Google+