The Ultimate Expat Packing Guide – What You Can't Be Without When Moving Abroad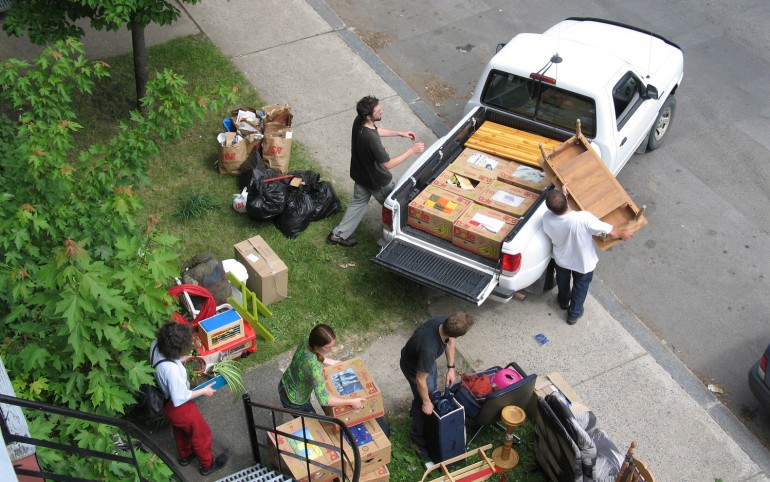 Packing for a move can be a challenge at the best of times, but when it comes to moving abroad it is something of a dark art. Whilst a magic wand would be nice, you don't need any special powers here, just a little common sense and time to plan your move with precision.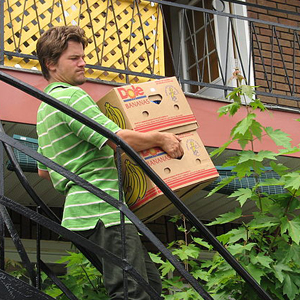 It's Time To Be Brutal With Your Belongings
Before you start packing away your worldly possessions, it's time to take stock and throw out the old before you embrace the new. This is the time when you will need to ask whether you really need that old armchair, those clothes that don't fit and those dusty old books to accompany you on your adventure abroad.
By being brutal and only taking the things you really need with you, you can clear out the junk, start afresh and also save yourself a fortune on overseas moving fees. The less you take, the lower the cost.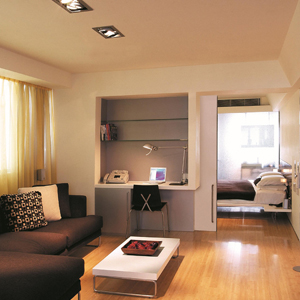 Choosing Which Furniture To Take
One of the key considerations of moving overseas is whether you are going to take your furniture with you. Unless you are moving to a bedouin tent, you are likely to need to take some of it.
Another option is to sell your furniture before you leave and either buy new or rent furnished accommodation when you relocate. You could also choose to put your existing furniture into storage and then arrange to move it at a later date once you get settled.
Always think about the suitability of your furniture in your destination. For example, if you are going to be moving into an apartment in the city, that grand piano is probably a no no.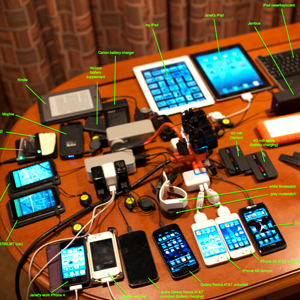 Gadget Panic
If you have a large number of gadgets, you might be wondering which ones can come along with you for the ride. Well, before you pack for your big move abroad it is worth researching which of your gadgets will be compatible in your overseas destination. Many countries use different electricity outputs and may not be compatible with your gadgets.
Also, before moving any computers or any item with digital storage, you should back up all critical data, including photos, music and files in case your items get lost or damaged in transit. Cloud backup is a good solution as it eliminates having to buy storage cards or USB sticks – just another thing that can get damaged or lost on the way.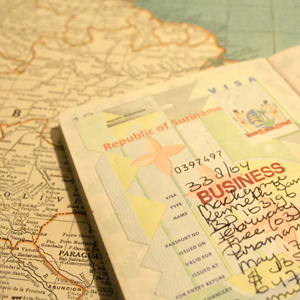 Don't Forget Those Important Papers
Moving abroad is a deeply bureaucratic process. That means you'll need to take much of your official paperwork with you, including visas, passports, driving license, employment contracts, lease contracts etc. It's a good idea to scan your important documents and carry photocopies just in case you misplace or damage your originals.
Many expats also take a list of emergency contacts including their bank, doctor, embassy in their new destination, insurance companies and removal companies.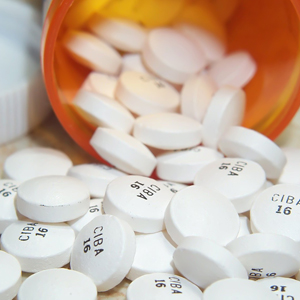 Make Sure Your Medication Is Accessible 
If you take medication and need it regularly, you should ensure you have enough for your journey and that you are able to restock once you get to your expat destination. A good rule of thumb is to take at least a two month supply of medication so that you have time to register with a doctor, have a checkup etc. once you get settled. A letter to your home doctor should be enough to secure a special prescription.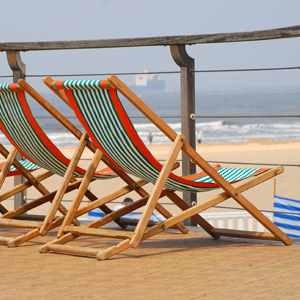 Moving Overseas Doesn't Have To Be Stressful
When it comes to relocating in a foreign land, there will be challenges ahead, but the process doesn't need to be upsetting or stressful. By using a good removals company, being brutal with your possessions and only taking what you absolutely need, you can have a very smooth move and an even smoother transition.