How to find a job overseas – An expats guide to successful relocation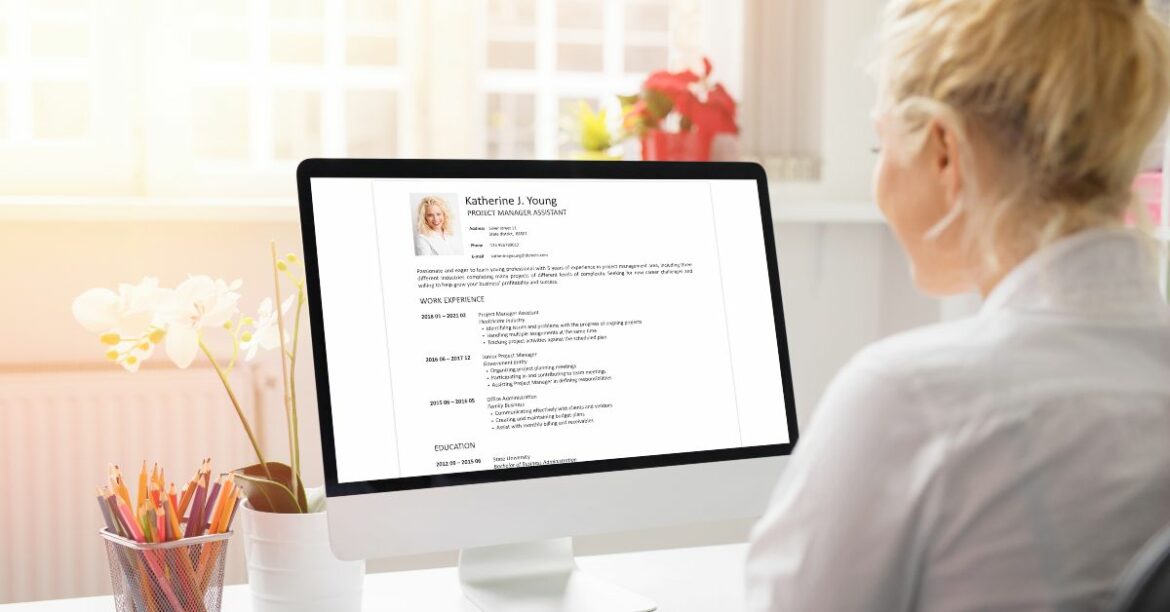 Advice on finding a job overseas
Finding a job at home can seem difficult enough let alone having to find one in a new and unfamiliar country! Although you may feel confused and frustrated with your seemingly lacking options, there are actually quite a few choices available. So, The editorial team at MyCurrencyTransfer.com have compiled this quick and simple guide to help you examine your options.
Examine your CV
Different countries look for different skills in a CV so you should try and adapt your CV so that it is more appealing for the new country where you'll be working. You should also get your qualifications transferred. This means that you change up your current qualifications for ones of the same value that are recognised in the said country. Check over your CV and make sure you get rid of any slang or terms that might not translate well. This includes any phrases or expressions that are exclusive to your home country.
Upload your CV to a job site
Many of the online job sites have both jobs from where you live and international jobs. There are also job sites specifically for those working abroad. Upload your CV and apply for jobs with your expertise. What's another nice benefit about this option is that you can apply for lots of jobs at once.
Newspapers
Look in foreign newspapers and trade journals for classified ads and follow up any jobs that you're interested in. Look for the biggest selling local papers as they normally have a lot of relevant listings. It's always worth applying for the ones you want. As they say, if you don't apply, you won't get.
The Job centre
Visit recruitment offices and employment assistant centres overseas. They'll be ale to measure your skills and abilities and point you in the right direction job-wise. There's a lot of help out there if you just search a little.
Networking
Everyone you know abroad from friends, family and acquaintances to people you've only met once and former employers are all important contacts. Expat social circles can be a very useful job acquisition resource. You should make sure to enquire about jobs and ask them to let you know if they here anything. Networking is very important so try and get names and numbers of people who might be able to help and make sure you chase all leads up.
Volunteer
Volunteering is looked on very favourably by most future employers so it may be something you want to look into. If you have no experience in a certain line of work then volunteering teaches you on the job and employers will like that you've had hands on experience in your chosen vocation.
Go back to school
Sometimes the qualifications don't seem much in a different country or you may have changed your mind about what you want to do with your life. You could always study abroad and improve your skill set whilst also having qualifications that are easily recognisable and possibly worth more in your host country.
Freelance
Everyone has a skill and if you've found yours then you may want to consider freelance. Working freelance requires self-motivation and sometimes a lot more hard work but you often have more freedom in doing what you want to do and when.
Take your work with you
Your current occupation may have positions overseas so you should make enquiries just in case. If sent overseas by a large company you may receive help with transport and accommodation as well as being offered an equivalent income to what you were earning before.
Whichever option you choose, we at MyCurrencyTransfer.com wish you the best of Luck! Don't forget, if you need to make a currency transfer for whatever purpose, find the best deal today at MyCurrencyTransfer.com