What is the difference between a bank and a foreign exchange company?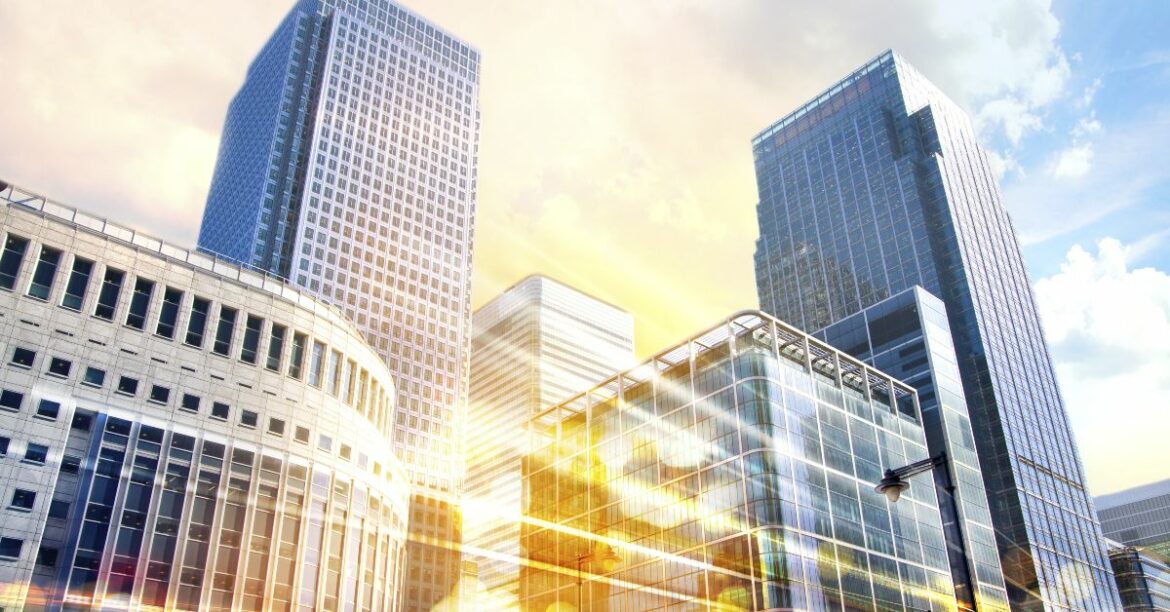 The difference between a bank and a foreign exchange company
Transferring money overseas? The world of foreign exchange can be quite confusing when you don't know where to start. It's difficult to know what exchange rates are reasonable and which are extortionate. It's even more difficult to know where to buy your currency when there are so options. So what is the difference between a bank and a foreign exchange company? The editorial team at MyCurrencyTransfer.com is here to help you.
Expertise
Whilst many people go to banks for their international money transfer requirements, they are likely to be paying a large amount more on both exchange rate and fees than they need to solely because of the fact that banks are the only option known.
However, foreign exchange brokers expertise is in international payments whereas banks service a whole range of products, one being foreign exchange. Because of this, foreign exchange brokers are much more likely to offer a better service, and be more knowledgeable than banks when it comes to exchange rate fluctuations, the right time to buy currency and market movements.
Competitive
Because foreign exchange brokers are buying currency in bulk at wholesale exchange rates, pricing is much more competitive so are more likely to give you a better deal. Banks main form of custom is not from foreign exchange so arguable keeping their prices competitive is not as important.
FSA
Foreign exchange companies are regulated by the FSA (also known as the Financial Services Authority). The FSA regulate foreign exchange brokers in order to make sure the business is operating correctly and taking the right safety precautions with client money. It's important to only buy currency from FSA authorised and regulated foreign exchange brokers. For more information on the FSA and a list of regulated currency specialists, visit our homepage here.
Forward contracts
A Forward contract is a 'buy now, pay later approach' where you agree on the exchange rate in advance so even if the rate fluctuates later on you'll only be paying the fixed rate that you agreed on at the time of booking a trade. Forward contracts are important as it means that you will have more stability and it makes it easier for financial forecasting. Perhaps you are buying an overseas property, but you have a strict budget in mind you are looking to achieve. In this case, forward contracts are definitely worth looking in to. Unfortunately, banks often don't offer this option to the mass market, except larger clients who are transacting millions in FX per annum. Whereas foreign exchange brokers do and for a complete list check out the comparison tool on our homepage.
Choosing a broker
As mentioned, it's very important that you use FSA authorised or regulated brokers so that your money is protected. However, this still leaves a lot of foreign exchange brokers to choose from. Using a foreign exchange comparison site such as MyCurrencyTransfer.com means that you can compare money transfers in a clear and user friendly manner!
Happy searching for the best deal on your foreign exchange!