How to find the perfect second home overseas – Top 10 tips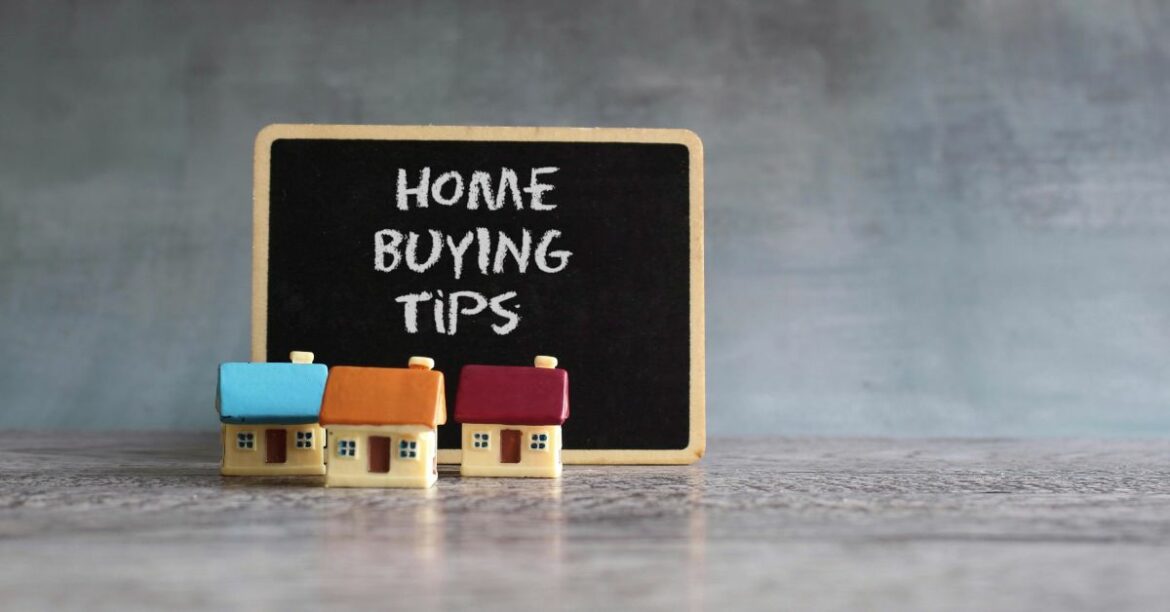 How to find the perfect second home overseas
It's hard to think of a time when the idea of a second home overseas was not "in". However, if there were ever such a time, it's now over. Second homes abroad have grown in popularity again and everyone seems to be daydreaming about what villa or apartment they'd want to own and where it would be. In fact, over 1 million Brits now own a second home overseas. The thing is, when the idea of owning a second home changes from a mere dream to an actual reality, people aren't always so keen to pause and think about the things that they really should before they put pen to paper. To help stop your dream home from home turning into a nightmare, the editorial team at MyCurrencyTransfer.com have compiled this checklist of everything you need to know when finding the perfect second home overseas. From foreign currency to climate tips, we hope to cover it all below
Climate
Climate is one of the most important and easiest thing to decide on when thinking about your second home. You have a range of choices and these include:
Year round sunshine and heat
Spring-like weather where it is neither too hot nor too cold and, instead of any extremes of weather, it maintains a lovely equilibrium.
Four seasons. Spring, summer, autumn and winter creates a nice variety and will be easiest to adapt to if you currently live in the UK.
Wintery weather. Places where you are guaranteed snow and our great for those with a love of snow sports.
Choose your weather and pinpoint locations with your perfect climate.
Amenities
When looking around places you have an interest in, make sure you check out the local amenities. Everyone has different preferences but whether it's clothes shops, supermarkets or a local bar, you'll want to make sure you have all your favourite facilities near you.
Storage space
Is there enough room for all your possessions you want to take over or will you have to leave stuff at home or put it in storage? It may not seem important but when you realise your mountain of clothes don't even fit in the bedroom let alone the wardrobe inside the bedroom…you might just reconsider it's importance.
The local area
Explore the local area and talk to people who currently or very recently lived there. Visit both in and out of season as it can make a massive difference! It could be a tourist hot spot for six months and completely desolate the next six. Is it a nice area? What's the crime rate? Try to take a reconnaissance trip with specialist overseas property dealers who'll cover the costs of you visiting for a couple of days. Read the small print though as some have clauses saying if you don't buy a property whilst on your reconnaissance trip then you have to pay for all the travel costs yourself.
Parking and travelling
Is there a garage or residential parking? How does the parking change through the seasons? In very popular seasons, an influx of tourists could be using up the spaces. Will you be using any other type of travel such as buses or trains? Find where these are in location to the property.
Budget – Foreign Exchange Considerations
Make a budget and stick to it. You don't want to be spending money you don't have. Add up all costs and get quotes on everything. Foreign exchange will be a key factor to consider. Fluctuating exchange rates can often put a second home overseas out of budget. Plan ahead and speak with a currency specialist who can assist to maximise the value of your international money transfers. Using a foreign exchange comparison service like MyCurrencyTransfer.com when sending money overseas could save you between 3-5% on the total amount transferring.
Insurance and tax laws
Make sure you are buying the right insurance as some have clauses in their second home policies which require certain things like how long you can and cant stay there, renting your property, extensions on property etc. Make a list of all the things you shall want to do with your property and ask the insurer about them. Check out tax and property laws in the country you're buying in as they may have strict guidelines when it comes to renting, building on and selling the property.
Investigate travel options
Investigate the travel options of getting to your chosen country and compare the costs. Travel costs should be factored into your budget as you never know when you'll need to travel over there, especially when all the contracts and everything else is being sorted out near the beginning. When buying travel money online, check out our sister site MyTravelMoney.co.uk
Shop around
Don't buy the first overseas property you see. If you shop around you'll have more idea what your budget can be and you'll get to see other places that might be more tailored to your needs. If you're spending a lot of money on a second home it might as well be your perfect second home.
Stop and think it through
With a combination of excitement and pushy sales people you might feel pressured into signing the contract there and then. In a word…Don't! You should always walk away from the situation and give yourself time to think it through. It's a big decision and one you shouldn't rush into. If you're not 100% sure then see some other places or go back home to think about it. If you really want it, this will be the time when you truly know that. Don't sign any contracts on the spot and especially not a contract that you can't understand. Get someone to explain the contract terms to you before even thinking of signing. A local lawyer who speaks your language is key
With these 10 simple steps you can ensure you find you perfect overseas second home.