How To Track A Western Union Payment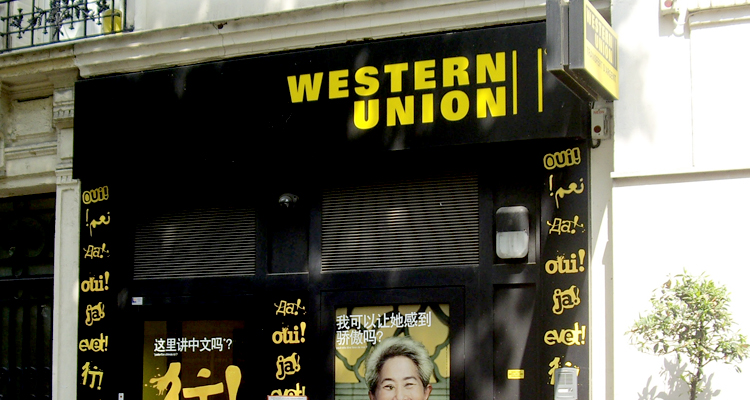 When you need to send money to friends or family around the world, Western Union offers a quick and convenient money transfer service. With over 489,000 agent locations worldwide, Western Union offers a suitable alternative to drafts, wires and checks and allows you to send money easily and securely to over 200 countries.
So, how long does a Western Union transfer take, is there anything you need to know, and is there a limit on the amount of money you can send? Here we'll answer some of those pressing questions so that you can make a money transfer with confidence.

How Long Does It Take To Transfer Money With Western Union?
When you initiate a Western Union money transfer, you usually have two options. If you want the recipient to have immediate access to the money, you can choose to send money in minutes to the receiving agent so that the recipient can pick it up on the same day. Western Union also offers a next day service that allows the recipient to pick up their money up to 24 hours from when it was sent.

Is There A Limit To How Much Money I Can Send?
There are currently no limits on a Western Union transfer if you make the transfer in person at a Western Union agent location. If you are planning on making an online transfer or a transfer over the phone, there are limits in place and you should check with your local agent to find out how much you are permitted to send. For example, in the US you will only be able to send $500 per Next Day money transfer.

Why Is The Western Union Service Better Than Using My Bank?
If speed is of the essence, money transfer services don't come any quicker than Western Union. In fact, a same day transfer can be at the recipient's end ready for collection within 15 minutes. That's peace of mind if you have a loved one stranded in another country with no money.
Of course, you will need to pay a charge for using Western Union's service, but the same applies to bank money transfers and they simply cannot match the high-speed transfer services offered by instant money transfer agents.

Are There Any Special Considerations To Know When Transferring Money To The USA?
Sending money to the USA is easier than ever with Western Union and you essentially have two options to choose from. You can make a transfer from your bank account through your bank's website or local branch, or you can pay through a SOFORT website using your online banking credentials. You will need to check any sending limits in place with your local agent or on the Western Union website as these can differ depending on location and service used.

Compare The Latest Money Transfer Deals
MyCurrencyTransfer brings you impartial advice on the money transfer services on offer today. We in no way favour one provider over another and always advise comparing brokers to find the best deals as they happen.