The 6 Best Places To Retire Overseas For Brits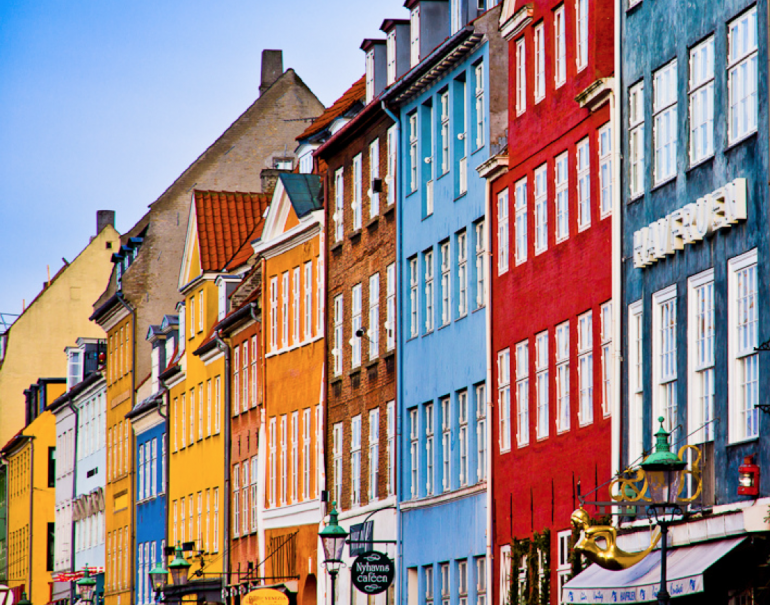 If you're a Brit looking to retire abroad, the options are much larger than they were a few years ago, and retiring abroad doesn't mean goodbye forever. Air travel and high speed internet connections mean you can still visit your family back home or keep in touch online whenever you like. Also, pensions and other benefits do not end the moment you leave Dover and there are many ways you can make your hard earned money work hard for you.
Let's take a look at some of the top retirement destinations for Brits and the many benefits each has to offer. Here are six of our suggestions.
[/spb_text_block]