Top Tips on Expat Health Insurance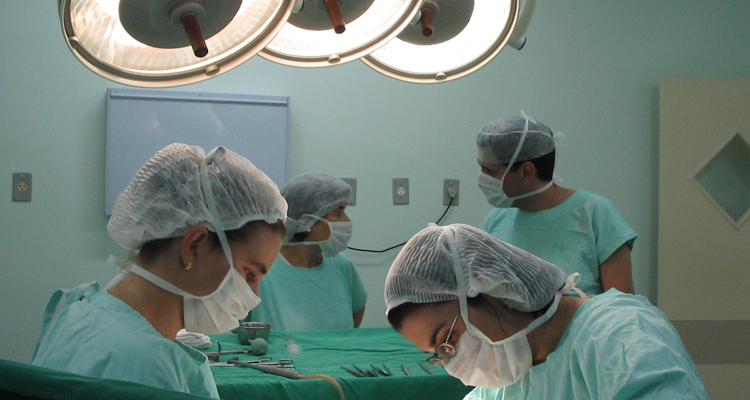 Thinking of moving abroad? Undertaking a work placement in Singapore? Or maybe you've retired and finally bought that dream holiday home in France. Whatever the reason for spending a substantial time abroad, you will need to make sure that your health is covered. To make the process a little easier for you, we've answered some of the basic questions and even recommended some of the most reputable expat health insurance policies out there.



Hi there and welcome to another episode of MyCurrencyTransferTV. So today you've probably stumbled across this video because you're thinking of moving abroad right? Or maybe you're undertaking a work placement overseas and want to make sure you're covered and insured while you're out there. So we're just going to give you a brief overview of what's available to you guys, along with 3 policies that we would recommend.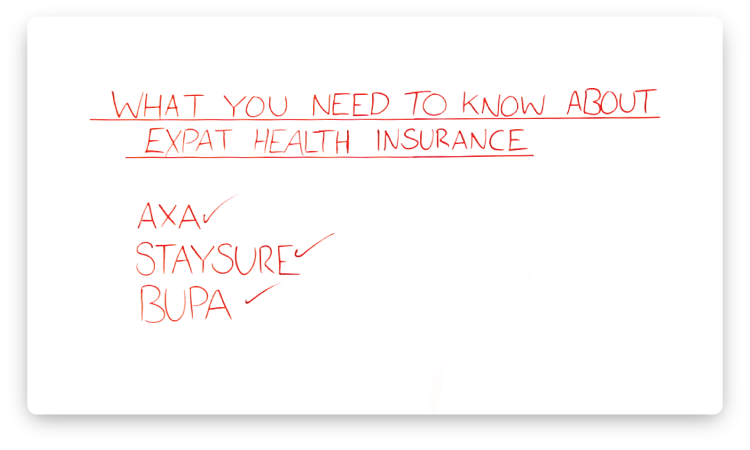 So insurance should of course be arranged prior to your relocation and policies can usually be purchased on a 6 month or annual basis, although other policy durations are available. Of course we always endorse purchasing your insurance from a reputable company so make sure you compare and check reviews.
What types of cover are there available to expats?
The most common include personal property, car, personal liability, medical and short-term travel insurance. Now you need to be aware that many countries make health insurance compulsory so you really do need to do your research to ensure the process runs as smoothly as possible.
Does the NHS cover me if I stay within Europe?
Many of you may be under the assumption that the NHS still covers you while you're in Europe. However, the NHS is actually set to scrap its facility for unemployed expatriates living in Europe, today. That's the 1st April 2014. And that's not an April Fool's either. So this means the NHS will no longer reimburse another European state for health costs incurred by non-working Britons under pensionable age.
So the bottom line is, you're going to need to make sure you set up your health insurance, but to make the process a little easier, we've checked out the top 3 companies that we know from experience, are both reputable and renowned for expatriate health insurance.
AXA International Health Insurance
AXA realise that expats find the healthcare systems abroad unfamiliar and difficult to understand and they are there to relieve some of the stress to ensure a smooth sailing abroad. So what benefits do AXA's policies offer? Policies include personal case management, 24 hour medical info helpline, emergency medical evacuation and repatriation and an interpretation service helpline. You can simply get a quote by visiting the AXA website today.
Staysure Expat Health Insurance
Staysure offers expat health, home and holiday home insurance so if you will be travelling between the UK and your expat home, this is a great company to hold your policy with. So what does Staysure expat private insurance cover? A worldwide network of the best private hospitals, clinics & doctors, no upper ages limit and no age related price increases after the age of 80.
Buba Worldwide Medical Care
Bupa is one of the most reputable companies offering annual health insurance plans for individuals and families. Bupa includes worldwide medical insurance as standard which gives you access to essential hospital treatment but also lets you customise your cover to suit your needs for options such as pre-existing conditions and extended wellbeing.
So we hope you've enjoyed todays episode of MyCurrencyTransferTV and wish you the best of luck with your move abroad. If you have any questions feel free to tweet us @MyCurrencyTrans or email me directly at [email protected]