5 tips to save money when buying property in Dubai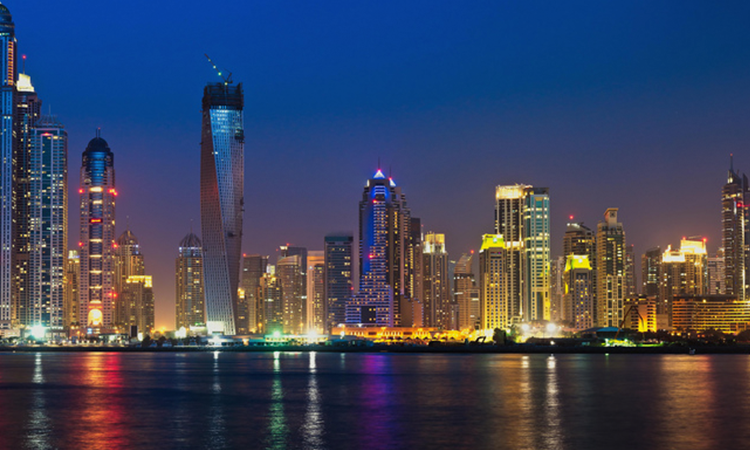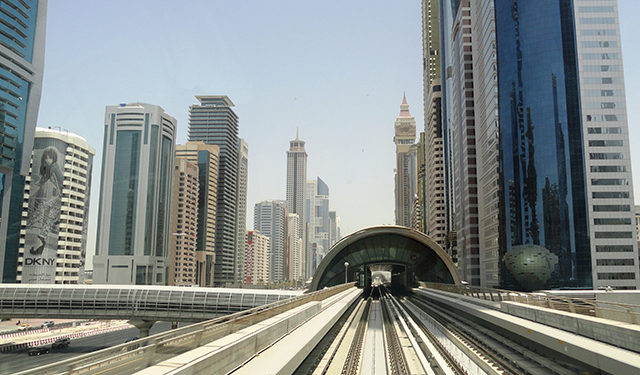 So what can help you to save money while buying property in Dubai? There are a lot of ways where you can save money while buying property in Dubai and it all depends on your approach and your readiness to research.
You can invest in upcoming projects and save a lot of money as the rates of property market increases by the day. No matter how long the developer is going to take, the outcome will always be in your favour. Try to make sure that you invest in the projects of dependable developers. Rest assured the government of Dubai is on your side and its laws ensures that the developers deliver the property on time.
Ok so you failed to make a timely investment and the entire off plan units are sold out. Well no matter you can always buy directly from the developers in order to save some money. Remember buying from a developer is always cheaper as no agents are involved. Therefor you don't have to pay the 4 per cent transfer fee when buying from someone else. The land owner will definitely keep his profit as well which will further lead you to spend more money. Play safe, buy from developers!
If your heart is really set on a specific apartment or villa then you can save money by clever negotiations with the property owner. Negotiations always let you save a lot of money and when you have a good real estate agent at your side you can always get away with more money in your pocket than you had expected.
So what if you want to buy a property yet you fail to possess enough money to do so? You can save money but that will cost you time and prices in Dubai escalate monthly. A better practice of saving money would be to enter into a mortgage plan with low interest. This will enable you to buy the property when it is cheaper.
Lastly you can look for areas where there is strong infrastructure developments planned for the future or it's with proximity to a high ended development. Though you will be paying the full price of the property but in the long run you will save money as such properties gain the highest escalation in prices.
These were some of the ways in which you can save money while buying in Dubai. Investing in Dubai's property is always fruitful and there is always a chance of getting heavy returns. All you need to do is to be vigilant and prosperity would be just around the corner.
The article is posted by Mr. Shehryar Qureshi, Online Marketing Manager at Bayut.com. He is working in real estate industry since many years and has been writing on property buying and selling in UAE.
You can find him on Google+.