Why should I only use FSA authorised foreign exchange companies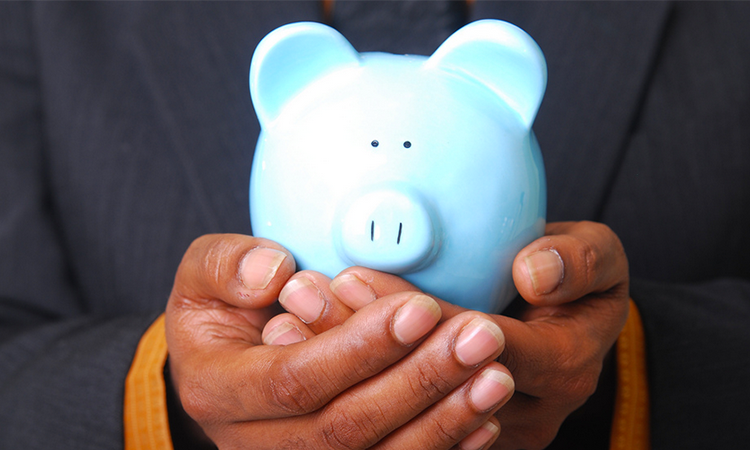 The importance of using FSA authorised foreign exchange companies when transferring money overseas
Brought to you by MyCurrencyTransfer.com "The Fairest Deal on currency"
Foreign exchange is a confusing subject at the best of times. Whether you are sending £500 or £500,000 overseas the FX jargon can be particularly daunting. There's nothing worse than looking everywhere for a simple answer and not finding one. This is why the editorial team at MyCurrencyTransfer.com have come up with the simple answers to the question on everyone's lips. "What is the FSA? What have they got to do with foreign exchange companies? Does my foreign exchange specialist need to be FSA Authorised" Well, to see the answer to these questions and a couple more, read on.
What is the FSA?
FSA stands for the Financial Services Authority. They are the regulators of the financial services industry in the UK. The FSA are an independent non-governmental body funded by the firms they regulate. In short, the FSA describe their statutory objectives as covering:
market confidence
financial stability
consumer protection
reduction of financial crime
What have the FSA got to do with foreign exchange companies?
Until recent times, FX has been largely unregulated. HMRC were largely responsible for Anti Money Laundering but there was little other scrutiny on the financial state of companies. This has changed and helps to protect the safety and security of funds. Foreign exchange companies are dealing with your money and personal details and because of this need to behave in certain ways. It would be very easy for fraudulent money service businesses to pop up and take your money or for an unstable company to collapse and take your money with it. You only have to look at the unfortunate collapse of Crown Currency Exchange. The FSA now regulates foreign exchange companies so that your money is protected.
What does FSA authorised mean?
If a company is FSA authorised then the FSA have checked that they:
Operate Segregated Client Accounts – separate from the day to day running of the business
Have proper arrangements in place for "safeguarding" client funds (e.g. If the company runs into money difficulties, the customers money is still protected"
Have adequate funds – maintain specified levels of capital adequacy
A solid balance sheet
Directors must pass an FSA fit and proper test
None of the employees have been convicted for financial crimes, the business is serviceable and organised appropriately to deal in money transfers.
What is FSA registered? Is this the same as authorised?
Companies have to be authorised if they transact amounts in surplus of €3 million per month. However, smaller companies who transact less than this only have to be registered not authorised. This is a far simpler process and does not place the money service business under the same financial and regulatory scrutiny.
Do I have to use FSA authorised/registered foreign exchange companies? Where can I find them?
In a nutshell it would be foolish not to. It's your money and for that reason you should probably want to keep it nice and safe when sending money overseas. If you don't use FSA regulated companies then anything there's no safety net to fall back on if something does go wrong. Checking our comparison tables at MyCurrencyTransfer.com will show a comprehensive list of FSA authorised foreign exchange companies help find you the best deal on your currency transfers.
We hope you now have a better understanding on who the FSA is and what they do. Remember: Before handing money over to any financial service make sure that they're credible and trustworthy.
TOP TIPS
Deal with FSA authorised and regulated foreign exchange companies. Or at least make sure the firm is in the process of full authorisation
Check the FSA register
Compare deals at MyCurrencyTransfer.com