Top 10 websites for expats in UAE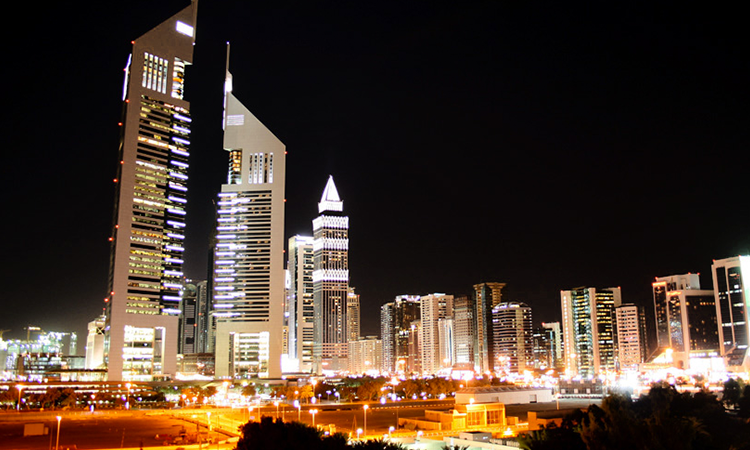 Daniel Abrahams on Google +
Welcome to the next round of the Expat Star Awards! In 2012, there were a recorded 240,000 Britons living in the UAE and we reckon the following websites have been a brilliant source of information and entertainment – of not lifeline – for many of them. So let us doff our caps and pay tribute to our top 10 websites for expats in UAE.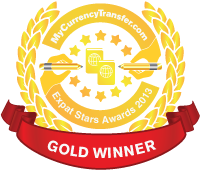 FooDiva wins our Gold prize for a really contemporary site featuring 'impartial, intelligent reviews and foodie features'. It's THE place to get the lowdown on where's hot and where's not when it comes to dining out in Dubai. It's particularly appealing to ladies who will love its pink and black theme and are looking for uber trendy places to catch up in the popular UAE city. A well deserved honour, we say.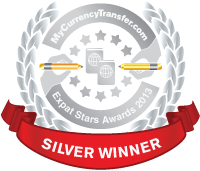 Chef and Steward – Ignore the safety warnings which pop up when trying to access this site as it's a credible – and now award winning – source of great information for foodies living in UAE. Run by a husband-and-wife team, this website has some serious insider knowledge of the foodie scene in the Middle East. On the one hand, Lij is a head sous chef with 7-star hotel experience and Kari is a food, travel and lifestyle photographer and writer, not to mention film maker. What's not to love?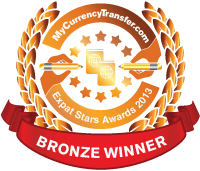 Mrs Dubai –  Our Bronze winner is 'Dubai's desperate housewife' – providing a 'snapshot of life as a stay-at-home mum' in an alien country. It carries all the usual parenting stuff you like to read but with a twist – hubby is often working away from home and mum is adapting to life in another country. Well worth a read – especially if you're in a similar situation!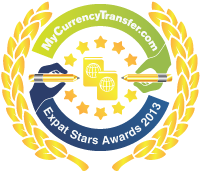 Life In The Food Lane – We're noticing a pattern here – the UAE is foodie heaven, so cue Life in the Food Lane, a great account of foodie and travel adventures from Francine Spiering, a Dutch woman who's found solace in all things culinary since relocating.
Geordie Armani's blog is a great 'dip in, dip out' kind of read and will always lift your spirits. Follow all her musings, which are largely foodie based (again, see the theme here?) and highly informative. All we can say is, if you're a serious foodie, you want to be getting over to UAE!
Gubbi of Arabia –  Expat tales of living in Dubai is what you'll find here – warts and all. And, we have to confess, there don't seem to be many warts. In fact, we're warming to this location by the minute. Great food seems to be the common thread and we're loving it!
MyDubaiOnline –  This one's a great personal account of life in Dubai from someone who, after three years' residency, knows the country well. The blog brings humour, honesty and warmth into the equation and doesn't hold back on the nitty gritty.
Ann Marie McQueen –  is a Canadian in Dubai and very well versed in capturing her experiences, which range from sightings of famous film stars to witty musings on what she's heard through the grapevine. She's a dab hand at drawing readers in and has already won a string of blogger awards for her efforts.
Gulf News  – Gulf News has to be the primary source of news for UAE expats – covering hard hitting reports to in-depth features for those looking to keep on top of what's happening in their area. It's jam-packed with information so hats off from us.
Time Out Dubai – Time Out probably needs no introduction but we'll give it one all the same. The site's an absolute essential for anyone looking to stay up-to-date with what's happening in UAE – whether it's the bar and club scene or where to go for a day out with the kids.
Well done to the UAE Expat rockstars which made the grade. Winners are invited to click here & upload their badge of honour to showcase on your website. You deserve it!
Need any help to transfer money to Dubai or from Dubai? Try out our comparison tool today!