Why we've moved our company HQ to Tel Aviv for 3 months.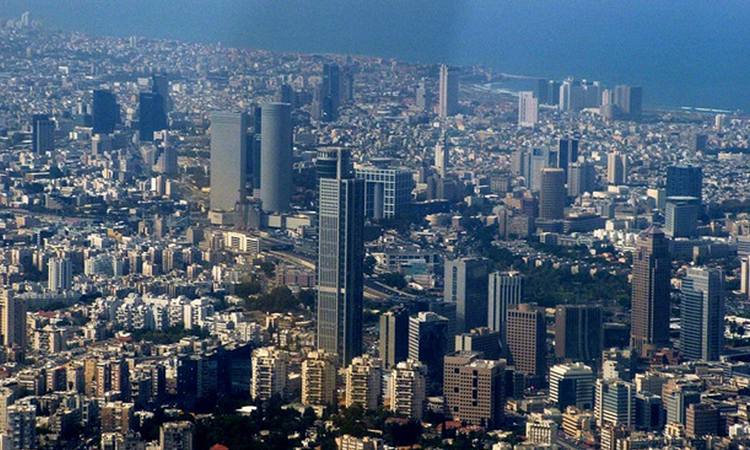 It's been one amazing journey growing MyCurrencyTransfer.com & MyTravelMoney.co.uk. We've built a strong and highly motivated team, had a blast and extremely proud to have so far helped over 1.2 million visitors find a fairer and cheaper deal on both travel money and international payments.
For us, it's just the beginning. Moving our startup to Tel Aviv for three months and immersing ourselves in one of the most pioneering startup capitals of the world is the next exciting chapter in our company development. From our humble beginnings at the wonderful TrainE-TraidE Finchley incubator to TechHub @ Google Campus in Old Street, we now embark on our short term HQ relocation to 'The Startup Nation.' We've set up shop at the awesome TechLoft co-working space.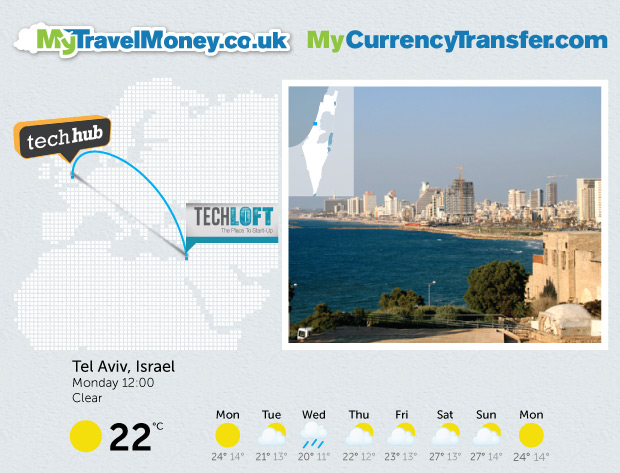 Why have we relocated our company HQ abroad to Tel Aviv for 3 months?
Israel has the largest proportion of startups per capita in the world. It's the 'Startup Nation'
We want to be immersed in one of the most dynamic and successful startup hubs in the world. This small country, the size of New Jersey, is home to thousands of startups.
Serendipity Factor.
During our stay in Tel Aviv, we will meet face-to face with other high impact startups, entrepreneurs, and investors. In the first week of being here, we've spontaneously met literally dozens of high impact, high potential companies that are only too happy to knowledge share.
Awesome companies have done the same & thrived
Being 5 hours away from London does have its challenges. At first, we thought can we really do this? What about client meetings, telephone contact with our partners, team members, supplier, etc? However, when we started to read inspirational stories of companies like Buffer (read Leo's account here on why Buffer went to Tel Aviv) and Starwood Hotels & Resorts (read CEO Fritz Van Paaschen explanation here) that have done the same, we quickly turned our mindset from 'issues' into 'opportunities.' We live in a small world.

Tap into the local talent pool
We're based at TechLoft, a very cool co-working space for tech entrepreneurs. It was important for us to mimic a similar office environment to what we have in London, and this is the perfect home for our stint in Tel Aviv. We've already engaged in usability testing with other like-minded startups who are only too keen to help. We're hiring too!
Over the next three months we'll look to network & potentially hire some great ruby & javascript developers & marketers. The wealth of talent in Tel Aviv is frightening – you only have to look at some of the achievements below.
What about the rest of our team, partners & key suppliers back in the UK you may ask? The team will only be a Skype call away & we have systems & call infrastructure set up to speak with our partners daily in the UK. It's business as usual.
The folks back home will hear our daily podcasts, read our tweets and see our Instagram photos. We want to share this experience throughout the company & involve everyone associated with the company.
Focus hard on new product development
We firmly believe that the best products and ideas evolve from building a team with similar ambitious goals visions. Whilst we all  have our own differing views on the path to achieving that vision, spending close time together in a fresh environment will no doubt spark and stimulate exciting ideas.
Tel Aviv will give us much needed laser focus on achieving our product development sprints, utilizing and leveraging off an amazing community & their experiences to help sprinkle some stardust to our plans.
Tel Aviv is an AWESOME city.
Tel Aviv is a modern, trendy and cosmopolitan beach city. It was voted in the world's 10 best urban beaches & boasts over 350 hours of sun per month.  Alongside Bondi, Rio and LA's Venice beach, this is no mean feat! Another cool fact? Travelers Digest named Tel Aviv one of the top 10 cities for good people.
We will however need to get used to Friday being the 'weekend' and Sunday a 'weekday'!
Israel Startup Facts and Figures.
 –       Named by Newsweek one of the ten most technologically influential cities in the world
–       The country invests 4.7% of it's GDP into R&D
–       Israel is ranked 3rd in the world for venture capital activity
–       Largest NASDAQ IPO's than any country in the world outside the USA & Canada
–       More startups established annually in Israel than any other European country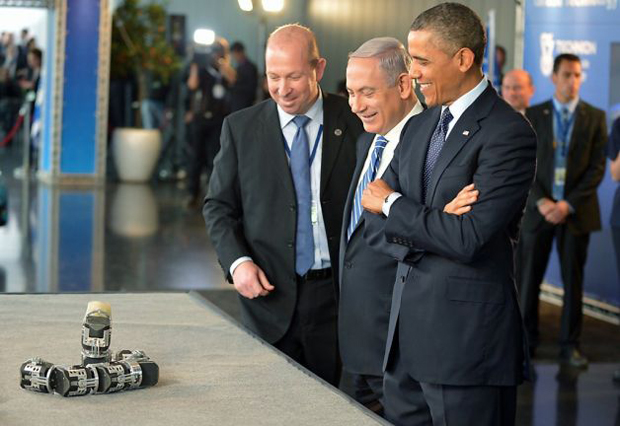 young israelis helped develop revolutionary prosthetic limbs that save lives
Did you know the following about Israel?
 –       A country the size of New Jersey
–       Voice mail technology was developed in Israel
–       AOL Instant Messenger ICQ was developed in 1996 by four Israelis
–       More museums per capita than any other country.
–       Produces the 3rd most scientific papers per capita
Top 10 reasons to travel abroad with your startup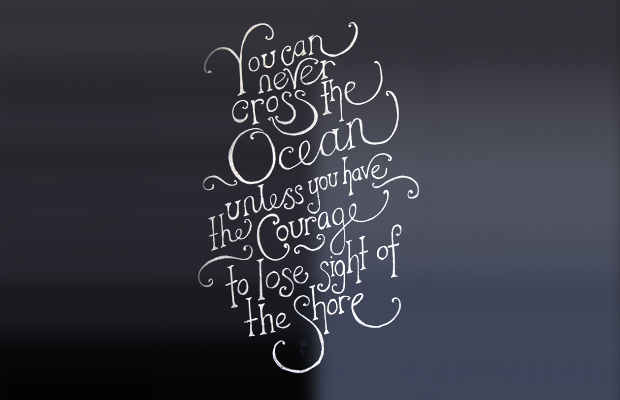 – Serendipity Factor
– Brings your team closer together
– Builds your company culture
– Builds your network
– Become more rounded as entrepreneurs
– See how other startup ecosystem's work
– Getting too comfortable in one environment can be your own worst enemy
– Develop cross-cultural communication skills
– See the world & new business environments
– Ability to find and nurture local talent you might not otherwise come across
He said it….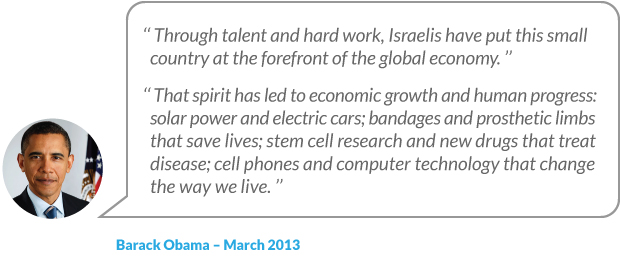 Engage with us!
Has your startup done something similar or have thoughts on this article?
Tweet us @mytravelmoneyuk OR @currencytransfr OR post some feedback in the comment section below
Are you in Israel and want to meet with us? E-mail daniel@mycurrencytransfer.com  ( @dan_currency ) or stevan@mycurrencytransfer.com
Thank you Tel Aviv & Israel!
Team MyTravelMoney & MyCurrencyTransfer. 
Dan Abrahams on Google +