A week of expat problems – Week 8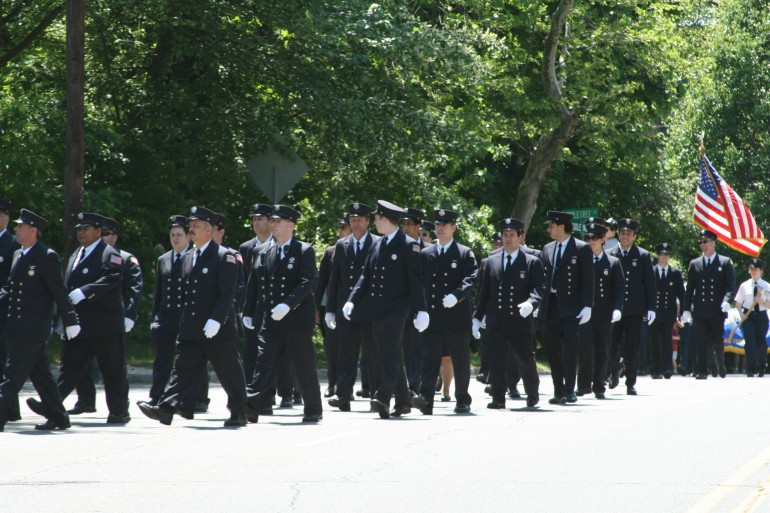 Welcome to week eight of #expatproblems. Each week, we'll scour the twittersphere to uncover the Top 10 linguistic hurdles, communication nightmares and cross-cultural faux pas that make expat life so wonderful! Expat life has it's ups and downs, filled with weird, whacky and surprising experiences. Our weekly #expatproblems series will give you a glimpse of expat life across the world.
This is a series for expats, written by expats. Above all, we hear you!
Tessa – @thaitessa

No appointments on May 26th? I ask. 'No, it's a holiday.' Had to google what holiday. Been overseas too long.
Elizabeth Steere – @elizsteere

According to Google Translate, my Bosnian food processor can be used for either "torture" or "whisking." #lostintranslation #expatproblems
Gabby Banks‏ – @xobanksss

Most people would argue #MTV is missing the "M" as of late. I just kinda miss the "TV" part. #expatproblems #overdubbing #spainlife
Kaelene‏ – @unlockingkiki

Just found the perfect boots on sale only to learn in the checkout #Zappos does not ship internationally, ugh why!!! #expatproblems
IWantCurlyHair2™‏ – @Iwantcurlyhair2

It's a bad sign when you are explaining British Geography utilising Americans knowledge of Game of Thrones
Xander – @not_moby

The summer is fast approaching, walking outside is like opening the oven door #expatproblems #dubai
des‏ – @desmondaidan

Living without a drier makes me feel like I'm Amish #laundryinbritain #expatproblems
Jenna Robinson‏ – @JennaL_Robinson

Just spied a student watching highlights from the Bulls game…I want to ask to watch with him…weird? #expatproblems #chicagoanforlife
Dave Williams‏ – @syn

I will never get used to seeing a gun attached to every copper out here. #expatproblems
Tabitha Langley – @tabithakayyy

Yes, I went to McDonalds today. I WANTED A LITTLE TASTE OF HOME, OKAY! SUE ME. #expatproblems