A week of expat problems – Week 12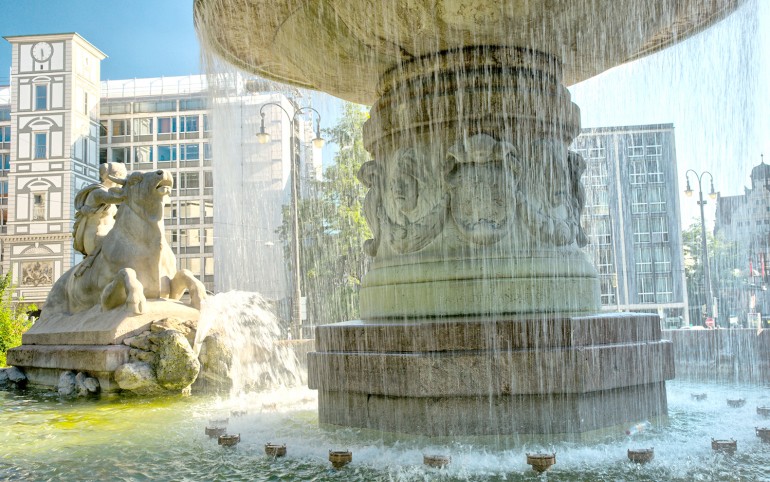 Welcome to week twelve of #expatproblems. Each week, we'll scour the twittersphere to uncover the Top 10 linguistic hurdles, communication nightmares and cross-cultural faux pas that make expat life so wonderful! Expat life has it's ups and downs, filled with weird, whacky and surprising experiences. Our weekly #expatproblems series will give you a glimpse of expat life across the world.
This is a series for expats, written by expats. Above all, we hear you!
Kieran Garland‏s – @KGarlando

Hit 30°C in Munich today, way too hot for this Canuck. Germany why do you hate AC so much? #dying #expatlife #expatproblems
Katie‏ – @katiestrails

2nd time in a row I've woken up before 6 a.m. because it's so damn bright here 🙁 #costarica #expatproblems
Hillary Rose Owens‏ – @Hillary_Rose

Slightly swollen ankle from running. Since ice doesn't exist in France, I have resorted to ice it with a can of beer #expatproblems
Assia Amry‏ – @Libyan4life

In school in the States was taught cows go "moo" horses "nay" and sheep "baa" didn't cover RPG's go "BOOOOM" #Libya #ExpatProblems
Alex bint Eisa‏ – @AlexbintEisa

I think it's hilarious how I now consider 90F w/ 40% humidity "perfect weather" #lookwhatyoudid #doha #expatproblems
Scott Andrews‏ – @Scottpoland

That moment you get excited because it's one hour until kick off before remembering that you live in Holland #expatproblems #arsenal
Ron Gatsby‏ – @verybusyron

After an extremely long twitter hiatus due to life in China. I finally found someone who could set me up with a proper VPN
#expatproblems
stefy‏ – @stef_daydreamer

Please let it be sunny when I'm in Italy- would love to be able to enjoy 5 days of no rain/ no clouds at the seaside. #expatproblems
Nathan Day‏ – @dayinukraine

Figuring out what your toddler is trying to say is a bit harder when you're not sure which language she's using. #expatproblems
V. Camarista‏ – @Camaristaesque

I swear, people talk about footy at work and they might as well be talking about Quidditch. #expatproblems