Travel Expenses App – The #1 Travel Budget Tool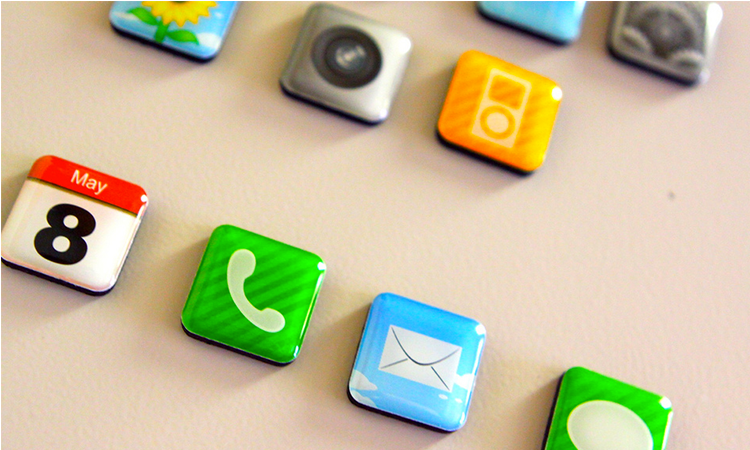 " I wish I could keep my spending under control on holiday. Always rather annoyingly go over budget"
Why should holiday money always feel like play money? Do you ever get the feeling that your spending money on holiday goes completely out of control? Want a handy travel expenses app that monitors your travel budget and acts as a fun play buddy?
Introducing MyTravel – Travel Buddy. The #1 pers0nalised travel expenses app on the iPhone!
Click here to check out our app in the apple store MyTravel – Travel Buddy
Our frugal yet uber clever developers at sister site MyTravelMoney.co.uk have released a fun and above all, essential iPhone app which is fast becoming the essential travel expenses app for frugal minded holidaymakers. Not wanting to stop with just travel expenses and currency conversion, our lovely developers built additional features such as prices of local music festivals as well as the price of local beer. All seen through a beautiful user experience and design.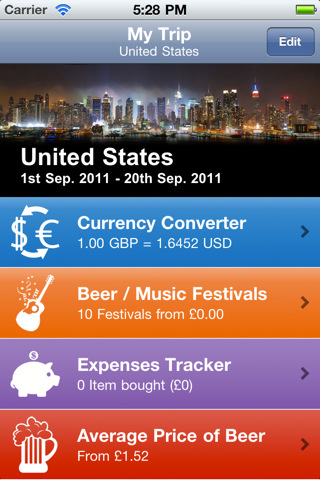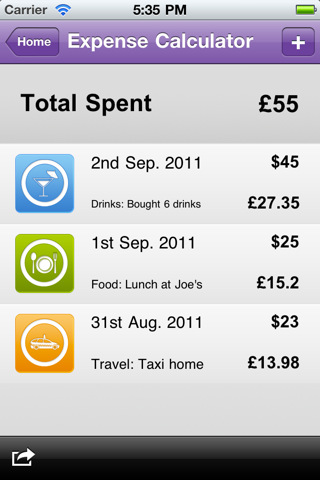 Costing less than £1 – some of the key features include:
–       An updated currency converter tool for all major currency pairings.
–       A travel expense tool to track your major spending patterns on holiday
–       E-mail functionality so you can send the total costing to your device.
–       Perfect for leisure and business travellers
Some wonderful extras:
–       Safeguard your beer kitty by seeing the price of local beer in your destination country. We show prices on over 120 countries.
–       Check in on local beer and music festivals where applicable based on your travel dates
What others our saying:
" This app literally saved me a fortune on my trip to Thailand. Whether I was in a market and confused by currency rates or splitting a bill with friends over dinner, MyTravel Buddy was my trusted advisor"
" I kept within budget thanks to MyTravel Buddy! "
Wherever your next trip takes you, the MyTravelApp is the fun, easy and essential travel buddy your trip needs. Download the #1 travel expenses app today and make sure you maximise the value of your holiday budget.
Download our app today at: MyTravel – Travel Buddy