Miliband vows to cut down on non-EU immigration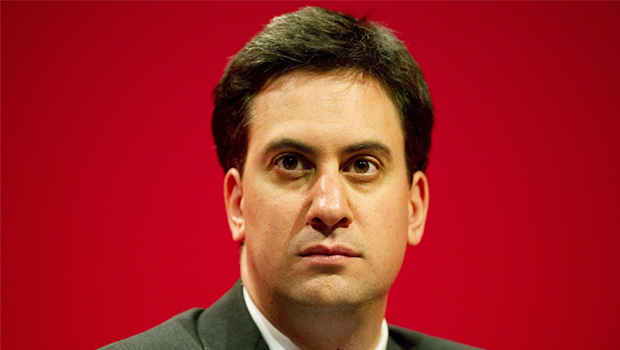 The leader of the Labour opposition party, Ed Miliband has vowed that he will cut down on non-EU immigrants in order to reduce the currently growing number of low-skilled workers. This statement comes amid the likely possibility that there may be a Labour Government in the near future. Miliband has expressed his strong views and feelings on substandard immigrants; sharing a very similar opinion to that of the Conservative and Liberal Democrats anti-immigrant policies.
Reassuring the public, Miliband states '"In our first year in office we will legislate for an immigration bill which has secure control of our borders, cracks down on exploitation of workers coming here undercutting workers already here, and says to big companies that bring in people from outside the EU that they can do that, within a cap, but they have got to train the next generation."
Defining his plans to filter out applications from unsatisfactory foreign workers has come about after a series of posters generated by the Home Office to deter illegal immigrants, broadcasting the campaign phrase 'Go home or face arrest'. Miliband intends to implement his plans by training low-skilled workers as apprentices, after the European Commission has banned the favouring of British Natives over immigrants within recruitment.
Written by Sofia Kluge on Google+