Top 10 Websites for Expats in Spain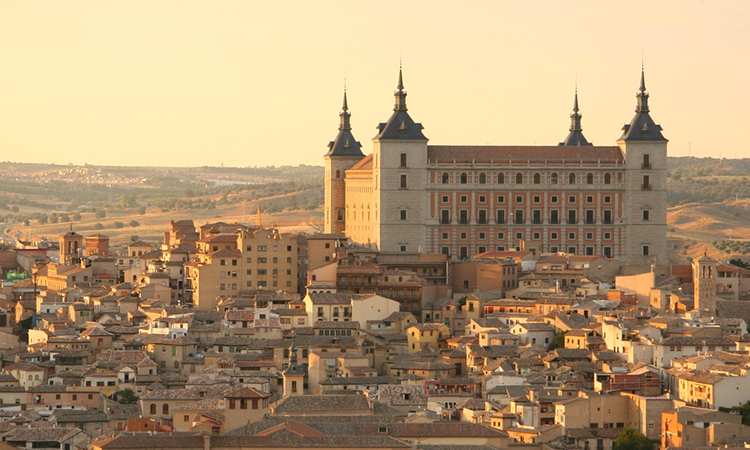 Welcome to the next round of the Expat Star Awards! In 2012 there were a 3.8 million expats living in Spain and we think some of these blogs and websites deserve recognition and appreciation. From restaurant reviews to city guides, food blogs to travel Vlogs we have searched and sifted far and wide to select the Top 10 websites to appear in our Expat Star Awards 2013 Spain Roll of Honour.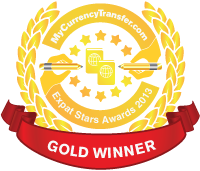 SpainExpat is one of the best expat websites we've come across! Covering dating rules in Spain to how to meet other Spaniards to finding Universities in Spain, this website will inform and educate expats of almost any background, age or gender. If this information at everyone's disposal wasn't enough, the online forum, job shop and recommended reads makes this website stand out and truly unique!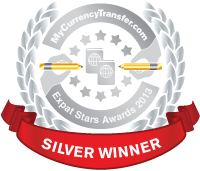 TheOlivePress is the No. 1 English online newspaper. Not only does this website list top news stories from various cities in Spain but it also includes sections on dining, travelling and property for the top cities such as Seville and Malaga. Covering everything from the environment to features on celebrities and health, this is one of the best sources of information for expats in Spain.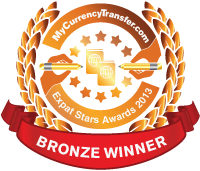 Telegraph-Spain Featuring all the standard english features and elements of the English Telegraph, British expats will feel at home reading the Spanish version. This website is also a great resource for friends and families of expats to keep track of news and affairs with regular updates and notifications. Useful links to the Spanish Government and Embassy are also conveniently listed.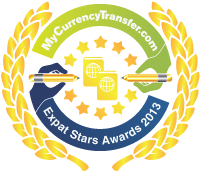 Surinenglish is a fabulous current news and affairs website with a twist. Featuring a section on when and where to find upcoming street markets and fiestas, this website is a great resource for expats wanting to fit it with Spanish lifestyle and culture. Aside from fiestas, the site also lists english speaking associations and clubs for anyone wanting to meet other expats, what a great idea!
Anna-Nicholas is a London-born expat living in Mallorca that posts regular columns in Telegraph Expat, keeps a blog and has also written 5 books. With a vast and broad catalogue of life experiences and awards, Anna is one of the most reliable expat resources on the internet posting regular articles on life in Mallorca and even a monthly newsletter of upcoming talks and projects to attend.
FamilyMattersMallorca is a wonderful expat family blog kept by Vicki McLeod. Born and raised in London she has come to love and enjoy expat life in Mallorca with her husband and daughter and posts about working, living and growing on the Balearic Island. Her upbeat and cheerful blog posts are not only informative but also a fun and insightful read for all.
SpanishSabores is a wonderful, friendly and intimate blog run by Lauren and Alejandro, who love to travel, eat and innovate. As Madrid based expat entrepreneurs they spend a lot of their time visiting and blogging about lesser known Spanish destinations and love to share spanish food and culture with their readers. A great blog and resource for recipes and anything food related for expats in Spain,
ScribblerinSeville is the home of a journalist, translator, teacher, wife and mother living in Southern Spain. With an abundance of subjects and topics covered on her blog, Fiona emphasises posts and articles on culture and customs and food and drink in Seville. Her knowledge and experience of raising a family abroad makes her website a great for expat parents living in Spain.
VeryboredinCatalunya is the story of an expat family living in Catalonia. Explaining how she plods her way through life, balances languages and culture and complains about the lack of decent cheese in the area, mum of two writes about every-day housewife related problems and predicaments and shares her insights as an expat living in Spain.
SpainbyMikeRandloph is the only photography related blog on this list and we absolutely love the imagery. Well travelled Mike is originally from Spain and has made it a habit posting a photograph or article relating to food and drink whenever he visits a new city. Not only can readers view the beautiful photographs but prints can also be purchased making it a unique blog and pleasure to read.
Well done to all the Spain Expat winners which made the roll of honour! Winners are invited to upload their badge of honour to showcase on your website. You all deserve it!
Need any help to transfer money to Spain or from Spain? Try out our comparison tool today!
Written by Sofia Kluge on Google+