Top 10 Money-Saving Apps | MyCurrencyTransfer TV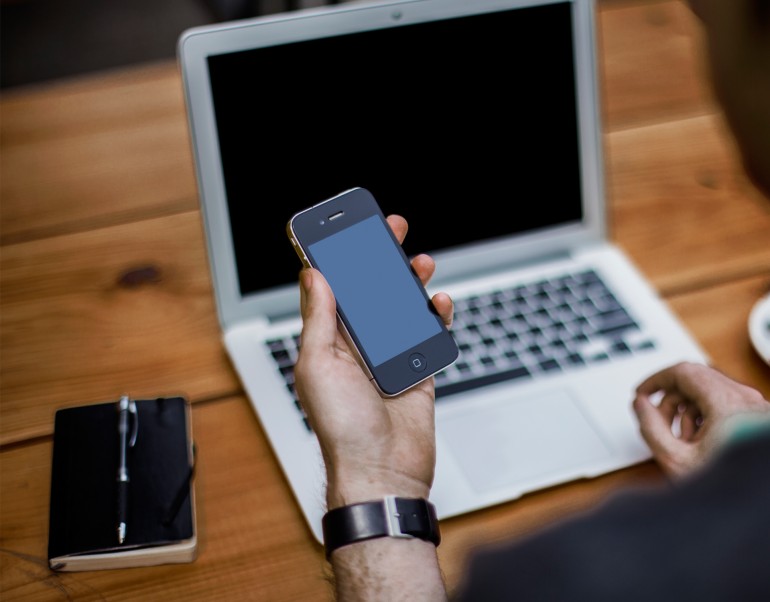 How often have you wanted to find that perfect app to help you budget, take control of your expense and make your life easier? We have analysed some of the top Apps available out there, to bring you our very own Top 10 Money-Saving Apps that not only help you manage your finances, but can also be used anywhere in the world.


We have selected the Top 10 Money-Saving Apps for Android and iOS to help you budget your finances and manage your expense from your mobile device.
Hi there and welcome to another episode of MyCurrencyTransferTV.
In today's episode we are going to go through some of the top money-saving apps that can be used worldwide. Not only can you use these Apps anywhere but they can be used to cut down on your spending, so you can budget and be more frugal and aware of your expenses and take control of your finances through the convenience of an app on your mobile device.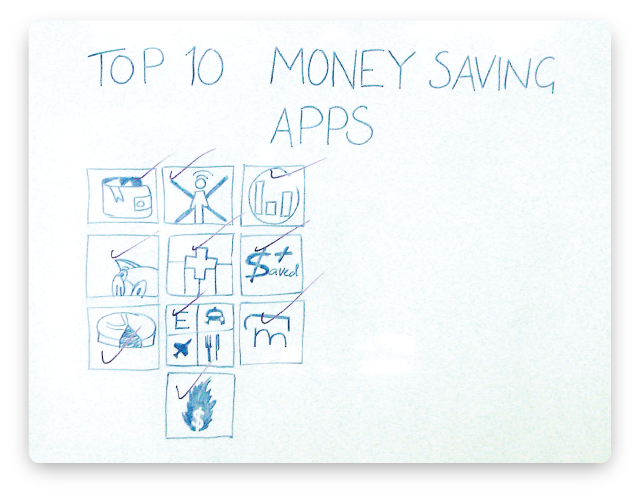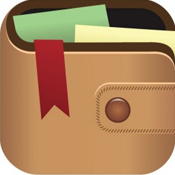 Toshl
Available on Iphone and Android
Toshl Finance is a personal finance manager made fun. You can find out where your money is going, keep on top of bills and spending, set up budgets and live easy with a financial peace of mind. Toshl make it easy and actually fun to deal with personal finances with quick and intuitive expense entry and the ability to track expenses and income with ease.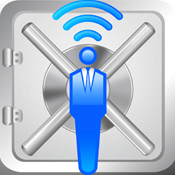 iXpenselt
Available on Iphone
This app educates users of their cash-flow by making it easy to track daily expenses or income on a mobile device that is with the user at all time. With flexible reporting that provides insight to where your money has gone, iXpenseIt allows user to gain insights of their finance and hence find ways to save or better manage their finance. Simplifying daily expense tracking and monthly budgeting, it's easy to stay current on your personal budget or for business users, to get faster reimbursements. The app also conveniently allows you to store photo receipts in a snap and enter expense data anywhere, anytime within seconds.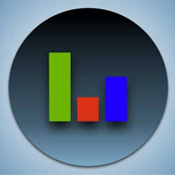 Account Tracker
Available on Iphone
This app ultimately helps you understand your finances. One of the unique selling points of Account Tracker is that it lets you look forwards in time to project your future cash flow which very few apps do. It is a personal finance app that helps you track spending and monitor balances across multiple accounts. Its clean, intuitive user interface, and features such as alerts, bill reminders, budgets, reports and full multi-currency support, make it easy to take control of your finances. One of its top features is the ability to separate bank accounts and enter transactions on calendar based intervals.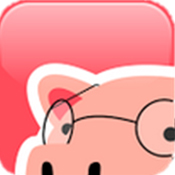 Smartypig
Available on Iphone and Android
The SmartyPig mobile app provides a secure and easy way to access your account information quickly while on the go. You can set up and view the current status of your goals, your transaction history and add money to a goal whenever you please. It is safe and secure, not to mention simply to transfer money between accounts and goals, helping you manage your savings fast and more efficiently.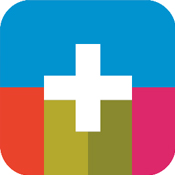 Dollarbird
Available on Iphone
This app is unique in forecasting your expenses by supplying you with a flexible money handling tool to put you in control of your finances. It helps you find out what you are spending your money on, make a plan and project to plan for money you will need in the future and set up reminders for monthly bills. Not only does it offer all these advantages but it is presented in a sleek design and familiar calendar interface.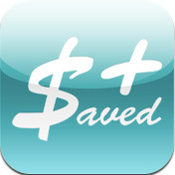 Savedplus
Available on Iphone and Android
Savedplus is a unique app that moves cash from your account to your savings account every time you pay a bill or make a purchase. By simply creating an account and authorising the money transfer, you can set up the percentage of savings and minimum and maximum savings on purchases so that you can stay in control of your outgoings. Savedplus will collect the money to be transferred on a daily basis and move it over to your savings account on a weekly basis so you don't need to put in any manual effort.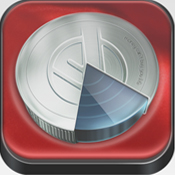 MoneyWiz
Available on Iphone
Moneywiz provides personal finance software that's easy to use and doesn't require accounting or advanced financial knowledge in order to work. Aside from having all your accounts, transactions, budgets and bills in one place, you can see forecasts and reports and easily import from other software and devices. The app offers multi-currency support and allows the ability to set up alerts and reminders for payments.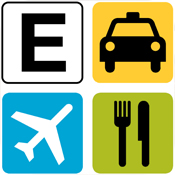 Expensify
Available on Iphone and Android
Is a wonderful app that makes capturing receipts, tracking time or mileage, business travel and creating expense reports quick and easy. It takes the time, paper and headaches out your expense reports so you no longer have the hassle of dealing with it, making it almost like a virtual accountant. Amazingly, smartscan technology within the app allows you to scan your receipts and create the expense eliminating manual entry and in turn, saving you precious time and energy.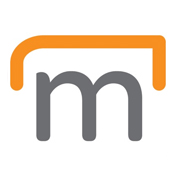 Manilla
Available on Iphone and Android
Manilla is one of the must-have free money saving apps that provided financial life organisation and reminders to simplify your bills, accounts and daily life expenses in one place. The app can send you bill paying reminders so that you never have to pay a late fee again. Another plus offered by this app is the feature to store documents for bills, statements, notices and offers so you can keep on top of everything in one file.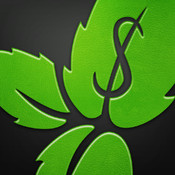 Mint
Available on Iphone and Android
Mint allows you to track, budget and manage your money all in one place so you can see where you're spending and where you can save. By simply opening an account, you can add your bank, credit, loan and retirement accounts and Mint will automatically pull in an categorise your transactions. It is not only safe and secure but it allows you to keep your personal finances organised.
I hope that you have enjoyed this video and can look forward to a future of saving money with some of these fantastic apps.
Be sure to follow us on our twitter handle @currencytransfr and if you have any questions feel free to email me at [email protected]
Sofia Kluge on Google+