What is a Limit Order? There are a number of ways of maximising your money transfer when sending money abroad. One of the ways of increasing your money transfer is through 'Limit Orders'. In today's episode of MyCurrencyTransferTV, we explain what these are and how you can use them to your advantage from buying overseas property to importing/exporting goods.


Good morning and welcome to another edition of MyCurrencyTransfer TV. In the money transfer industry, there is a saying that you can transact 'at the right rate, but the wrong time.' With rates fluctuating by as much as 10% in no time, it's very important to have a currency broker on side to maximise the value of your transactions. Thankfully non-bank foreign exchange companies offer a value add, personal service where often you get very close with your currency dealer. He or she will offer a range of currency contracts, one being a limit order.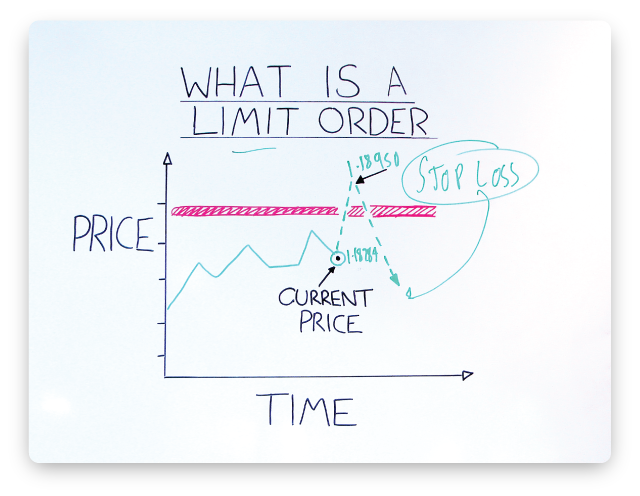 So, what is a limit order?
Limit orders are particularly relevant when making large value international payments, such as buying an overseas property or importing / exporting.
A limit order allows you to set an exchange rate that is currently better than the rate at the time. When this rate is achieved, your dealer will automatically buy the foreign currency you have agreed.
This type of currency contract is super useful if you have payments to make and not restricted by tight timeframes. It allows you to achieve a better exchange rate on your money transfers.
Lastly, you can often run both a limit order and a stop loss at the same time. This helps individuals and businesses with minimal time restrictions to go for a more favourable rate of exchange, but at the same time, if fluctuations go against you, you won't be losing out.
So, if time is on your side, speak to your currency broker about applying a mix between stop loss and limit orders.
Good luck!
If you have any feedback on todays episode of MyCurrencyTransfer TV, feel free to ask me questions via twitter @dan_currency OR email me [email protected]