Weekly Currency Brief – 4Apr‑11Apr 2018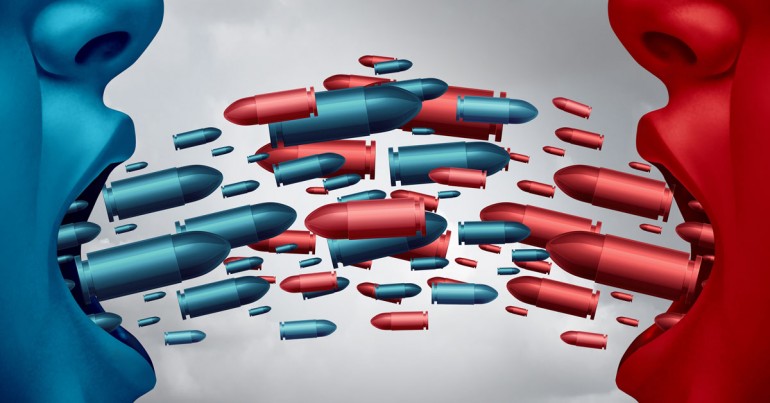 My dad's bigger than your dad
Last week was dominated by the ebb and flow of punitive import taxes. It was difficult to keep score of whose turn it was next as Donald Trump and Xi Jinping slapped and counter-slapped tariffs on one another's products. As with a fight in the school yard, investors did not particularly care who had started it: they just wished that the protagonists – who are supposed to be friends – would pack it in and shake hands.
This Tuesday morning President Xi took a small step in that direction when he made a scheduled speech at the Boao Forum in Boao, China. Mr Xi spoke in favour of open trade, saying he would reduce import duties to encourage imports as well as strengthening the protection of intellectual property.
He said "China does not seek a trade surplus. We have a genuine desire to increase imports and achieve greater balance of international payments under the current account… We must refrain from seeking dominance and reject the zero-sum game, we must refrain from 'beggar thy neighbour' and reject power politics or hegemony while the strong bully the weak."
Investors were heartened that China was ready to make concessions. They took it as an omen that a trade war would be averted and the world could move once more towards peace and prosperity . They emerged from the shelter of the safe-haven Japanese yen and leaned more confidently towards the allegedly "risky" commodity-related currencies.
The yen thus became the weakest performer, falling by 1.7% against sterling. The Canadian and NZ dollars took the honours with gains of 1.0% each.

The pound goes up in April
Kamal Sharma, an FX strategist with Bank of America Merrill Lynch, shared a nugget at the beginning of this week when he drew attention to a little-appreciated fact. Apparently in every April of the last 14 years the pound has strengthened against the US dollar.
As everyone knows, past performance is not a guarantee of future performance. However, the pound has certainly had a good start to the month, losing out only to the Loonie and the Kiwi since Maundy Thursday. Its gains came despite reports of a slowdown in the construction sector and slower growth among services firms.
Over the last week sterling added half a euro cent, three quarters of a US cent and one Swiss cent. It strengthened by an average of 0.3% against the other ten most actively-traded currencies.

The good news
The majority of commodity-related and emerging-market currencies benefited from the relaxation of trade tensions.
The bad news
One currency that failed conspicuously to enjoy that benefit was the Russian ruble. This Monday it fell by 4% against the pound as Moscow shares saw an average of 8.5% wiped off their value.
The declines were caused by sanctions imposed by Washington on Vladimir Putin and some of his cronies. The US administration has barred its targets from making dollar transfers or exporting their products to the States. It has done so in retaliation for Russia's interference in the 2016 election and various other instances of alleged skulduggery.
Sarah, Senior Account Manager at Moneycorp
Moneycorp is one of the largest international payment companies supporting over 90 currencies. Last year Moneycorp traded over £22.6 billion worth of international money transfers. Find out how Moneycorp can help you with your international transfer here.