Weekly Currency Brief -21st Feb – 27th Feb 2017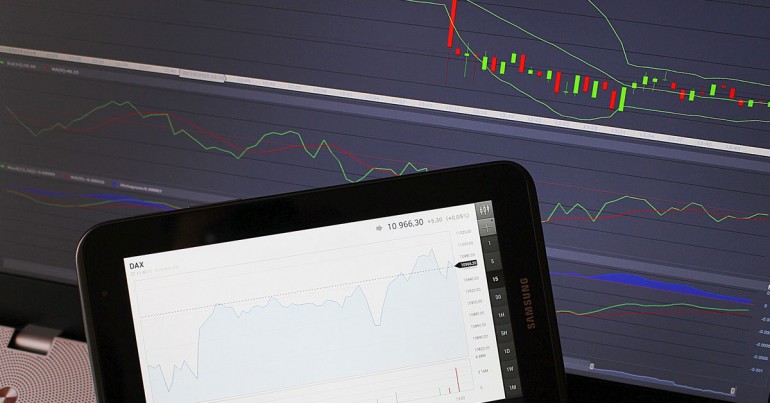 Unpredictable
An extraordinary run of changing fortunes has seen sterling lead the major currency field on three (non-consecutive) days and bring up the rear on three others. It narrowly missed topping the charts for a seventh day this Tuesday when it was edged into second place by the euro. In the end the pound was practically unchanged on the week against the US dollar, the euro and the Swiss franc.
It is more than a week since any of those daily swings were the result of hard economic data: the remainder of sterling's successes and failures were driven almost solely by sentiment. Its early sell-off in the Far East this Monday was typical, when investors seized upon a story in The Times which suggested that Downing Street was steeling itself for a second Scottish independence referendum.
In the light of sterling's erratic performance it is hard not to sympathise with Monetary Policy Committee member Gertjan Vlieghe, who told parliament's Treasury Committee last week that "I am never confident of any forecast". Bank of England governor Mark Carney seemed equally stumped. Asked about the future course of interest rates he said "there are scenarios where rates could rise at a faster rate than the market curve, and there are ones where they'd rise more slowly".
Different numbers
It is almost a fortnight since Donald Trump promised a "phenomenal" announcement about tax in the following couple of weeks. Investors continue to believe he will propose a break to encourage US corporations to repatriate profits held abroad, which are said to amount to $2.5 trillion. So now they are waiting to discover what he has in mind and what the implications might be for the dollar. In the meantime they are keeping their powder dry in case the phenomenon turns out to be diferent from the one they are expecting.
The dollar had a decent week, picking up a third of a cent against the euro, but overall its performance was only just above average. Investors' unease about the administration's alleged links with the Kremlin was not alleviated by Mr Trump's press conference on Thursday.
Votes and bailouts
The economic data from the euro zone painted a fairly bullish picture. Manufacturing and services sector firms in France, Germany and pan-Euroland almost all reported rising levels of business and growing optimism for the future. However, investors were paying more attention to the figures put together by opinion pollsters, which showed increased support for nationalist anti-euro candidates in France and the Netherlands.
Psephologists believe that neither Marine Le Pen nor Geert Wilders is likely to win power. Investors however, even if they subscribe to that belief, have seen the electoral experts confounded twice in the last eight months and so were inclined to maintain a cautious scepticism about the euro.
Waiting for Trump
The third of the we're-going-nowhere quartet, the US dollar, was held up by investors' unwillingness to commit themselves until they have a better idea of what the president and the Federal Reserve intend to do. The Fed might or might not decide to raise its benchmark interest rate at its policy meeting in a fortnight's time. The president might or might not reveal his "phenomenal" taxation plans when he addresses Congress this week.
One problem for investors is that, to an extent, those two are connected. If the president announces sweeping tax cuts the Fed will be more inclined to raise rates sooner, and vice versa. Another reason for investors' caution is that they are already heavily invested in the promise of Trumponomics. If Mr Trump fails to deliver with his speech this week their disappointment will be tangible.
The good news
With oil at half the price it was at the time of the last referendum Scotland's economic self-sustainability is less assured. That should make the electorate less, not more likely to vote for independence.
The bad news
Scotland's first minister does indeed appear to be preparing the ground for a second independence referendum. She maintains, quite reasonably, that Scotland voted to stay in the EU and is not ready to be dragged out of it by the English and the Welsh. The uncertainty created by second referendum, if it were called, would hurt sterling.
Sarah, Senior Account Manager at Moneycorp
Moneycorp is one of the largest international payment companies supporting over 90 currencies. Last year Moneycorp traded over £22.6 billion worth of international money transfers. Find out how Moneycorp can help you with your international transfer here.