Weekly Currency Brief -14th Feb – 21st Feb 2017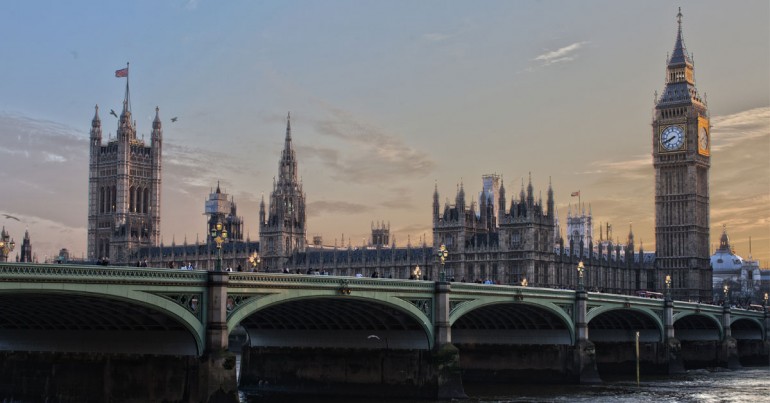 More roundabout than swings
Sterling has been finding it hard to put a foot right and, for once, it is not the Brexit bogeyman that has been troubling it but the UK economic statistics. The litany of dodgy data began last Tuesday with the consumer price index, which was up by 1.8% in the year to January. Of itself, 1.8% was not a bad number but it failed to match up to the forecast 1.9% and it was not high enough to encourage any early rate increase by the Bank of England. Retail sales were another disappointment, falling by -0.3% in January when they were supposed to have been up by 0.9%.
Even the UK employment figures had a negative impact, despite a 42.4k fall in jobseeker numbers. The problem there was average earnings growth, which slowed from 2.8% to 2.6% a year. Investors wonder how long it will be until accelerating inflation and slowing wage increases cross over. The data all contributed to a losing week for sterling, which fell by an average of -0.7% losing one US cent and half a euro cent.
Phenomenal tax news awaited
It is almost a fortnight since Donald Trump promised a "phenomenal" announcement about tax in the following couple of weeks. Investors continue to believe he will propose a break to encourage US corporations to repatriate profits held abroad, which are said to amount to $2.5 trillion. So now they are waiting to discover what he has in mind and what the implications might be for the dollar. In the meantime they are keeping their powder dry in case the phenomenon turns out to be diferent from the one they are expecting.
The dollar had a decent week, picking up a third of a cent against the euro, but overall its performance was only just above average. Investors' unease about the administration's alleged links with the Kremlin was not alleviated by Mr Trump's press conference on Thursday.
Votes and bailouts
Like sterling, the euro had some issues with the economic data. Fourth quarter growth for the euro zone came in at 0.4%. It was a touch weaker than the forecast 0.5% expansion and also slower than the United States' 0.5% and Britain's 0.6% growth over the same three months. Of greater interest to investors, however, were the upcoming French election and the bailout negotiations between Greece and the EU.
In France, the front-runner in the presidential election campaign is Marine Le Pen, of the National Front party. If elected she would attempt to lead the country out of the single currency. In Greece the long-running spat between the Tsipras government and its predominantly German creditors is heading for another pivot point. Analysts expect Brussels to come up with another extend-and-pretend deal for Greece and most think Ms Le Pen will be unable to win the run-off in France. Yet investors are keenly conscious of last year's unexpected events and cannot be 100% confident about the euro.
The good news
According to The Guardian, British consumers' spending on organic food – which is typically more expensive than the inorganic kind – is at a ten-year high.
The bad news
They are less eager to blow their money on other purchases. The Office for National Statistics reckons "increased prices in fuel and food are significant factors" in the slower pace of retail sales.
Sarah, Senior Account Manager at Moneycorp
Moneycorp is one of the largest international payment companies supporting over 90 currencies. Last year Moneycorp traded over £22.6 billion worth of international money transfers. Find out how Moneycorp can help you with your international transfer here.