Bitcoin: The highs & lows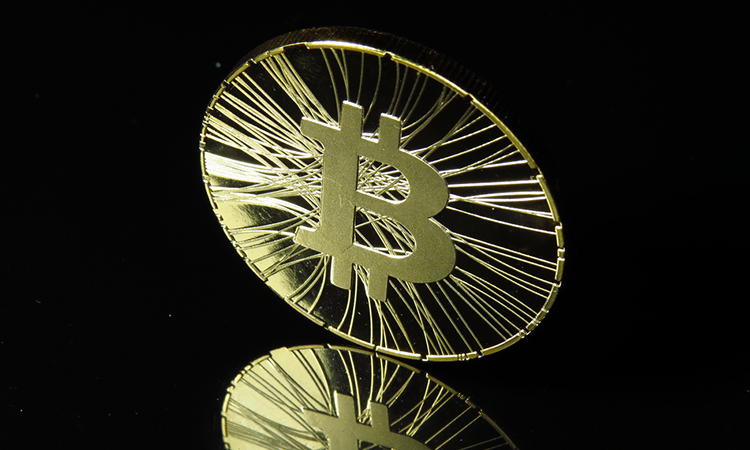 Like all currencies, Bitcoin will experience it's fair share of highs and lows throughout it's time as the world's first trading cryptocurrency. From security to longevity, we outline some of the top pros and cons of Bitcoin in today's episode.



Hi there and welcome to another episode of MyCurrencyTransferTV. After our previous episode on 'Getting started with Bitcoin', we have had a number of requests for another video. Many people have asked us if there are actually any downfalls to Bitcoin. So today we bring you our summary of the highs and lows of Bitcoin as the virtual currency currently stands.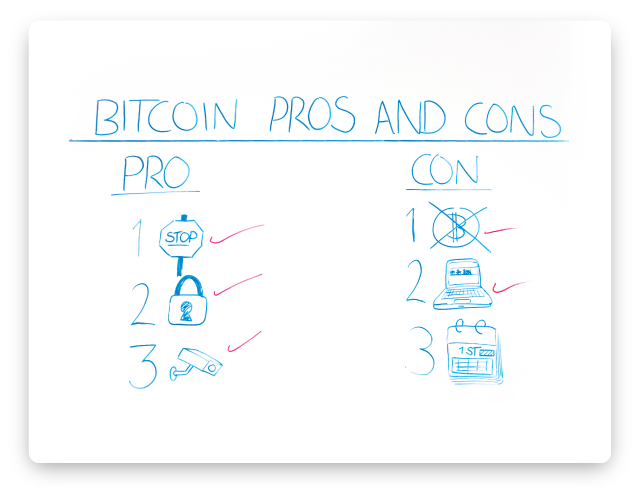 Pros
1. The flow of Bitcoins will eventually come to an end. There is currently no authority that can determine the production of Bitcoin or at least have some sort of control over its supply. Those that criticise the bureaucratic system will value this; however, those who feel that a regulative authority is important to maintain fiscal stability will be more concerned by this characteristic.
2. Some people may find the fact that Bitcoins are more anonymous than a bank account an advantage. With Bitcoins, you can create your own wallet on your computer without supplying any personal information to anyone to set up your account. Another pro is that the number of wallets you can create is unlimited.
3. No high-ranking authorities have the ability oversee the transaction record or confiscate Bitcoins from someone in possession of them. Trying to figure out which wallets or accounts belong to whom would be extremely difficult as would gaining accessibility to the "private key" used to authorise a transaction.
Cons
1. If Bitcoins eventually got into the hands of governments, they could pass regulations or even restrict Bitcoin usage. This would mean that anyone in possession of Bitcoins would automatically have their 'balance' so-to-speak wiped, losing out on any of current value of their Bitcoins.
2. Bitcoins are deficient of many secure methods and safety measures used by banks. For instance, if you were to lose your wallet details you would completely lose out. What would essentially happen is that your Bitcoins disappear back into cyberspace where they originated. If another person gets hold of your private key, the ability to undo any unauthorised transactions would be impossible. Of course banks would detect such activity as fraud and take relevant action. In spite of this, there are some features that could permit you to prevent such cases if you facilitate them ahead of time.
3. There is no guarantee that Bitcoins will be around in the future or if they will retain any value. The Bitcoin phenomenon literally comprises of a group of hobbyists, who knows how long that will last. Of course some collectors who hope to profit if Bitcoins eventually extend to a standard currency that can be exchanged in shops, supermarkets and so forth. Ultimately, users will grow tired of the whole concept if they are not frequently able to use their coins to purchase things.
So we hope you have enjoyed today's episode of MyCurrencyTransferTV and are now clued up as to what the pros and cons of Bitcoin are. What are your thoughts of this virtual currency? Why not tweet us @mycurrencytrans we look forward to seeing you next week. Thank you for watching and goodbye
Written by Sofia Kluge on Google+