French Property Exhibition 2013 – Interview With Karen Tait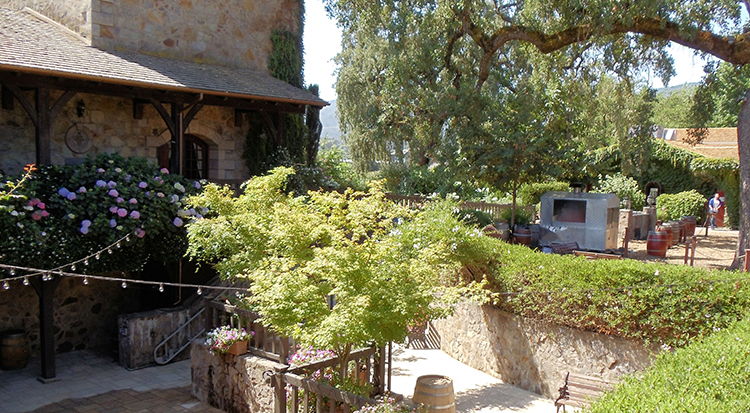 Daniel Abrahams on Google +

Friday marks the opening of the French Property Exhibition at Olympia. At MyCurrencyTransfer.com, we're very excited to be attending and meeting the best of the French property world.
We took some time out to interview Karen Tait, to ask about the show and what those attending can expect.
Hey Karen, you must be very excited with last minute preparations in full swing. How is everything coming together?
The preparations are going smoothly and we're looking forward to welcoming the exhibitors to the venue on Thursday afternoon, before opening the doors to visitors on Friday morning.
What are the benefits of prospective buyers coming to the French Property Exhibition?
The French Property Exhibitions are a great opportunity to meet relevant experts face-to-face and to obtain advice free of charge on a number of related subjects via the seminars and 'how-to' forum.
The exhibitions also provide visitors with an opportunity to meet estate agents and discuss their property requirements in person, rather than simply browsing on the internet.
Other than french property agents, what other service providers can we expect to see at the show?
In addition to estate agents there will also be legal, financial, healthcare, currency and removals experts at the show.
How much does it cost to attend the French Property Exhibition?
Entry to the exhibition is free of charge.
Why should visitors take the time to attend the seminars and not simply roam around from stand to stand?
The seminars provide free advice on a range of important issues relating to moving to France. Presented by experts from various fields, the seminars allow them to dedicate time to covering the issues in considerable depth.
What would be your single most important piece of advice for a second home buyer in France?
Take your time to research where you want to move to, and ensure you are fully informed on all of the legal and tax implications before you move.
 Why did you choose Olympia as the venue?
This exhibition has taken place here for the last 20 years so the connection with Olympia goes back a long way.
How is the general overseas property landscape in France compared to neighbouring countries?
The latest industry reports from FNAIM, the federation of French estate agents, and Notaires de France, paint a predominantly positive picture of the property market in France. The French property market is widely regarded as being one of the most stable, and offers a good investment opportunity. The recent clarification regarding capital gains tax on the sale of second home sales has boosted buyer confidence, and estate agents are reporting an increase in both buyer interest and sales. Having reached their lowest level since the end of the Second World War earlier this year, mortgage rates also continue to be very attractive.
What's your favourite region in France?
My favourite region of France would have to be Lorraine, as I spent a year there while studying French at university.
How do you normally buy your holiday money?
Shop around, check out currency FX providers as well as banks and the post office.
– interview ends –
From the whole team at MyCurrencyTransfer.com, we wish Karen and the team best of luck at the exhibition
If you are at the show, feel free to tweet us your thoughts to @currencytranfr