Weekly Currency Brief – 7Nov-14Nov 2017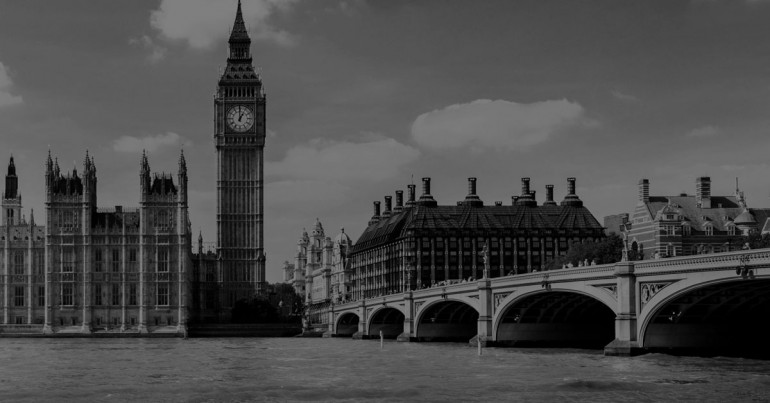 Lack of movement came despite a couple of political flare-ups
Dullsville
From the point of view of an energetic participant it was an unusually rubbish week in the FX market. The daily pre-opening prices (at 0600h) for sterling against the dollar were all between $1.3118 and $1.3164. That is less than half a cent, almost nothing in the great scheme of things. Leaving aside the South African rand, which can tend to go walkabout and on this occasion lost -2.4% over the seven days, the gains and losses all fell between +0.9% and -0.6%. The euro took the top slot with a one-cent gain over sterling and the last-placed NZ dollar lost just over a cent.

Nowhere
As if to emphasise the tedium, sterling was on average unchanged against the other dozen most actively-traded currencies. It lost one euro cent, three quarters of a Swiss cent and half a US cent. It was flat against the Canadian dollar and a little firmer against the antipodeans.
The relative lack of movement came despite a couple of political flare-ups in Westminster. Prime minister Theresa May lost another cabinet minister, this time the overseas development secretary Priti Patel, and the Sunday Times reported that 40 Conservative MPs had signed a letter calling for her to be replaced as leader of the party. Inevitably, sterling reacted negatively to the events but there was a lack of follow-through. Yes, sterling did move lower but without any kerfuffle and with no sense of impending doom.

Better data
A raft of UK economic data on Friday delivered better results than investors had been expecting. Industrial and manufacturing production both increased by a monthly 0.7%, leaving them 2.7% and 2.5% higher on the year, respectively. Britain's trade deficit narrowed by much more than forecast and the NIESR estimated that the economy expanded by 0.5% in the three months to October.

Antipodean rates steady
The central banks of New Zealand and Australia surprised no one when they kept their benchmark interest rates unchanged, Australia at 1.5% and New Zealand at 1.75%. In the past the two currencies have reacted badly to such no-change decisions, often because the central bank concerned said something provocative in its policy statement. On this occasion they held their peace, allowing the Aussie and Kiwi dollars to emerge unaffected.

Tax cuts or not?
The path towards Donald Trump's tax cuts remains uncertain. In theory there is agreement in Congress as to how they will be shaped. However, the president's assertion that they will be in place by Thanksgiving looks wildly optimistic.
Whilst investors generally favour the proposals, because they should be good for the economy and the dollar, they do not have a great deal of faith in the ability of the administration to achieve its ambitions any time soon.

The good news
The word in Westminster this Tuesday morning was that Brexit secretary David Davis reckons there is a 50-50 chance of a breakthrough in Brexit negotiations by December. And a survey of major banks by news agency Bloomberg put the chance of that happening at 68%.
The bad news
Unfortunately a spokesman for Mr Davis said in an emailed statement that "this is categorically untrue. David Davis did not say this". And of the seven banks surveyed by Bloomberg one put the chance of an early deal at no better than one in three. As the EU so often says; nothing is agreed until everything is agreed.
Sarah, Senior Account Manager at Moneycorp
Moneycorp is one of the largest international payment companies supporting over 90 currencies. Last year Moneycorp traded over £22.6 billion worth of international money transfers. Find out how Moneycorp can help you with your international transfer here.