Weekly Currency Brief – 6th Jun – 13th Jun 2017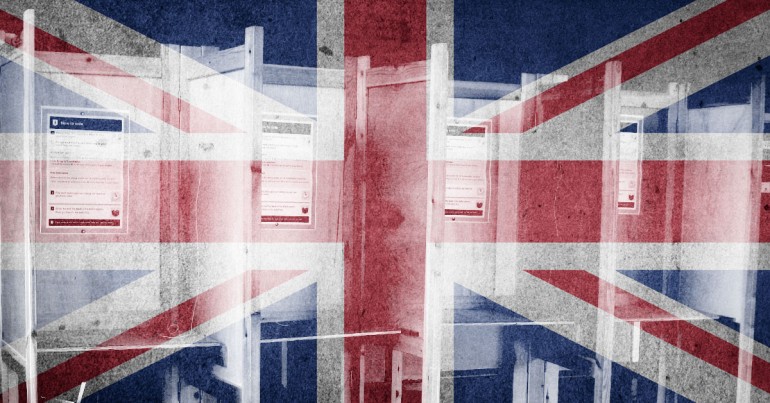 The will of the people
To all but the most reclusive hermit the gist of the story must now be known. Having failed for a year to make any progress towards leaving the EU, Britain's government held an unscheduled general election to increase its majority. By doing so it hoped to improve its negotiating position with Brussels. A series of unforced campaign errors put paid to that ambition and the government ended up exchanging a Commons majority of 17 for a minority of 12. It is currently engaged in talks with Northern Ireland's pro-Brexit Democratic Unionist Party to arrange a confidence and supply agreement that will allow it to govern.
Needless to say, investors are less than overjoyed about what this will all mean for sterling. Immediately the exit polls pointed to a hung parliament the pound was marked down by an average of 1.2%. It was steady on Friday and over the weekend but took another 1.0% hit on Monday.
Investors are now in a quandary. They fancy that a minority Conservative government will not be able to carry through its original "hard Brexit" plan to sever all ties with Europe and that it will be forced to seek a compromise. They quite like that idea but still cannot know if it will be the case, so they are treating the pound with extreme caution.
The best of the rest
Britain's general election and its disorderly outcome commanded the attention of investors in recent days. With all eyes on the besieged pound the other major currencies have gained ground, often despite domestic problems of their own.
In Washington the dollar was able to sidestep a public dispute between the president and his erstwhile FBI chief. It strengthened by 2% on the week against the pound, as did the Japanese yen. In Frankfurt the euro ignored a statement by the European Central Bank that poured cold water on the idea of any imminent end to the bank's €60bn-a-month asset purchase programme. It was up by 1.5%, alongside the Swiss franc.
The week's top performer was the Canadian dollar. It went up by a net 3.4% in anticipation that Canadian interest rates might soon be increased.
The good news
A string of economists and investors have spent the early part of this week telling financial media interviewers that sterling is oversold. They argue that the pound has been marked down well below any value justified by the economic fundamentals and it ought to move higher once it becomes clear that the sky is not, after all, falling.
The bad news
The first law of financial markets has it that all trends become overextended. Just because the pound is too cheap (if it indeed is) does not mean it cannot fall further. Picking a bottom at times like this is likened to catching falling knives: You might get lucky.
Sarah, Senior Account Manager at Moneycorp
Moneycorp is one of the largest international payment companies supporting over 90 currencies. Last year Moneycorp traded over £22.6 billion worth of international money transfers. Find out how Moneycorp can help you with your international transfer here.