Weekly Currency Brief – 30th Aug – 6th Sep 2016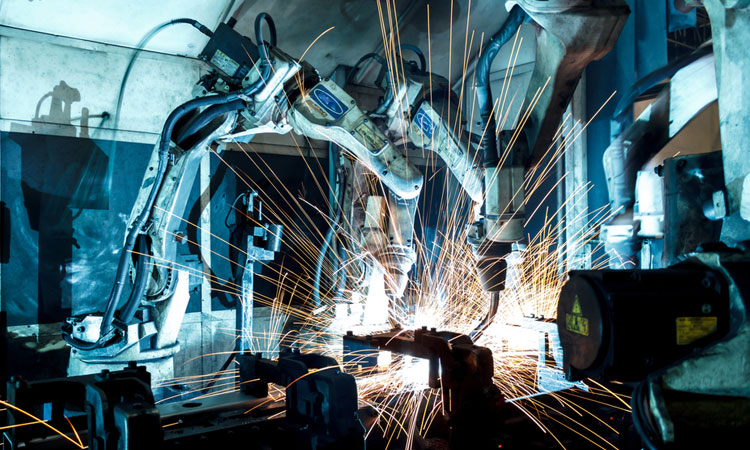 Back to work
With August now behind them politicians and central bankers have been filtering back to the office to do… who knows what. Nobody is any wiser than they were a couple of months ago about what Brexit will mean. The prime minister's assertion that it means "Brexit" didn't advance the store of human knowledge very far and investors are still in the dark about the longer-term implications for the UK economy and the pound.
Because of this they have been reconsidering their knee-jerk rejection of sterling and buying back some of the pounds they had speculatively sold in anticipation of the country going to the dogs. The recent economic data suggest that is not at all the case: monthly surveys of businesses in the UK manufacturing and services sectors unexpectedly showed a return to growth in August.
The good news
The stronger-than-expected UK ecostats encouraged investors to continue their support for sterling, which has strengthened by an average of 5% against the other dozen most actively-traded currencies over the last three weeks. In the last week alone it went up by nearly 3%, moving ahead against every other major currency. It picked up more than two and a quarter cents each against the US dollar, the euro and the Swiss franc.
The bad news
Although sterling's recent recovery has made inroads into its post-referendum losses the pound is still down by nearly 10% from its position on Brexit Eve. The Indian summer which it is currently enjoying could come to an abrupt end if the UK economic data were no longer to surprise and delight.
Among the exotica
The impeachment of Dilma Rousseff and her replacement by deputy president Michel Temer had been so widely anticipated that it has made little difference to the dollar value of the Brazilian real. The real weakened by 3% against sterling over the week but only because the pound was doing so well.
South Africa's rand was under slightly less pressure than before, partly because there has been no move to arrest finance minister Pravin Gordhan and partly because investors still doubt that US interest rates are about to head higher. It received a specific boost from data that showed the South African economy expanding by 0.6% in the second quarter – as much as Switzerland and twice as much as the euro zone – but that still left the rand 1.5% lower on the week.


One in three
In a fortnight's time the Federal Open Market Committee will decide what to do with US interest rates. Market pricing implies a one in three chance that the FOMC will take the federal funds rate a notch higher. That probability was hardly affected by disappointing American employment data last Friday, which showed fewer jobs than expected being created in August
Waiting for Mario
It seems that investors always need something or somebody to wait for. This week it is European Central Bank president Mario Draghi. Sig. Draghi has been conspicuous by his absence over the summer but will make his reappearance on Thursday when he holds a press conference about the ECB's latest policy decision. No change to interest rates is expected but there is a chance he will have something to say about the bank's "money-printing" quantitative easing programme.
Sarah, Senior Account Manager at Moneycorp
Moneycorp is one of the largest international payment companies supporting over 90 currencies. Last year Moneycorp traded over £22.6 billion worth of international money transfers. Find out how Moneycorp can help you with your international transfer here.