Weekly Currency Brief – 21Feb‑28Feb 2018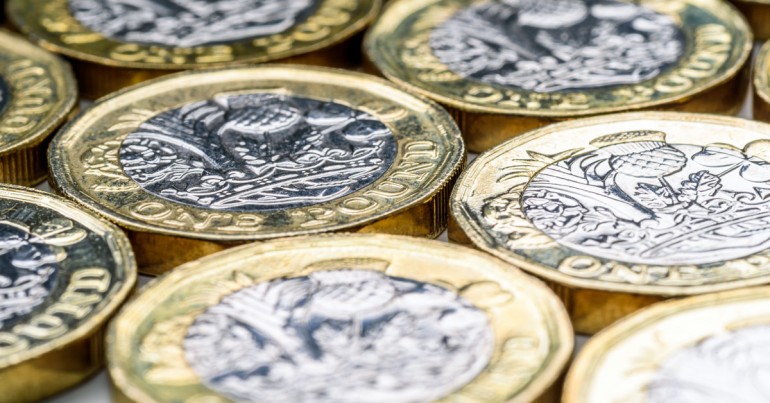 A kind of victory
It wasn't the winner, and sterling was down by 1.2% against the South African rand, but by and large the pound had a surprisingly successful week. Surprisingly, because the UK economic data were far from impressive and the crunching of Brexit gears was anything but euphonious; successful on account of sterling's average 0.4% gain against the other major currencies.

Brexit bumps
Last Tuesday, as threatened, Brexit secretary David Davis told a European audience that "Britain will not be plunged into a Mad-Max-style world borrowed from dystopian fiction" when it leaves the EU. No pulling of punches there, then. Nor by the leader of the opposition, Jeremy Corbyn, at prime ministers questions the following day when he grumbled that the bar might be set a little too low.
On Thursday the prime minister locked her "war cabinet" into a meeting room until they agreed on a set of objectives for Brexit. To investors it still smacked of wishful thinking but there was a degree of relief that the government did at last have a plan. At the weekend it emerged that the opposition now also has a plan, one that involves a customs union with the EU and is therefore at odds with Downing Street's vision.

Data disappointment
The one constant lifeline for sterling was interest rates. Bank of England governor Mark Carney told Parliament's Treasury Committee what he had told journalists a couple of weeks earlier: interest rates will have to go up this year because inflation is too high – a full percentage point above target at 3%.
Although it was not the first time investors had heard the story they did not tire of hearing it. Many expect the next hike in Bank Rate to come on 10 May, with an increase from 0.5% to 0.75%.

But never mind that
Figures for UK industrial orders, unemployment, fourth quarter growth, business investment and retail sales all came in lower on the month, below forecast or both. The only slight statistical joy to be had by sterling was a bigger-than-expected repayment of public sector debt and a pick-up in the pace of average earnings to 2.5% a year.

Meanwhile across the Pond
The US dollar was unchanged on the week against sterling and both currencies took around half a cent from the euro. In the States, as in Britain, the focus is on rising interest rates, with an expectation for three or maybe four increases this year.
This week Jerome Powell, the new chairman of the Federal Reserve, will offer Congress his opinion of where the economy and monetary policy are heading. He is unlikely to diverge far from the path set by his predecessor; Mr Powell was, after all, a loyal member of her policy-setting Federal Open Market Committee. But surprises can happen.

The good news
Theresa May's government has at last come up with a plan. They are united about what they want Brexit to deliver: lots of that, a bit of that, but none of that thank you very much.
The bad news
No sooner had the plan been leaked to the media than EC president Donald Tusk dismissed it as wishful thinking. Cherry-picking will not be allowed. Moreover, because the government has been unwilling or unable to create a grown-up strategy, the European Council will produce one itself.
Sarah, Senior Account Manager at Moneycorp
Moneycorp is one of the largest international payment companies supporting over 90 currencies. Last year Moneycorp traded over £22.6 billion worth of international money transfers. Find out how Moneycorp can help you with your international transfer here.