Weekly Currency Brief – 1st Aug – 8th Aug 2017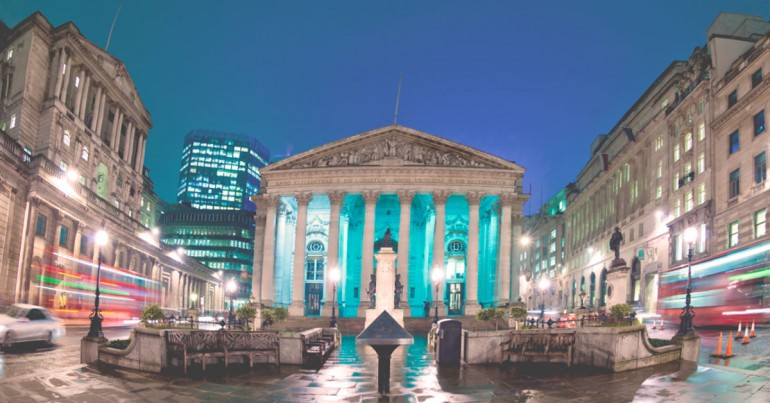 Strike one
Sterling got off to a good start. For three days on the trot it either led the major currency field or shared that lead. On Thursday morning it looked set for another good day: some brave souls even predicted that the Bank of England's Monetary Policy Committee might announce an increase in interest rates.
It didn't. Instead, and as most analysts had anticipated, the MPC decided by six votes to two to keep Bank Rate at 0.25%. Hard on the heels of that announcement governor Mark Carney faced journalists at a press conference to introduce the bank's Inflation Report. The report is sterling's most important quarterly milestone, as it sets out where the bank expects prices and the economy to be heading. On this occasion it expected inflation to be heading for 3% and growth in 2017 to be slowing to 1.7%.
Although the governor insisted that an interest rate increase would come "sooner than markets expect", investors were not convinced. Having heard it all before, they have come to the conclusion that the bank, to quote The Guardian, is "all gong and no dinner". They marked down sterling by about one cent each against the US dollar, the euro and the Swiss franc.

Strike two
Little more than 24 hours later the pound was on the run again, this time as a result of the monthly US employment data. Where Thursday's retreat was broadly-based, Friday's was primarily against the US dollar, where sterling lost another cent.
The US jobs numbers were not triumphantly brilliant but there were 29k more people in work than analysts had forecast. It prompted investors to mark up the dollar and, in doing so, they squeezed out some of the many market participants who have spent 2017 betting the dollar will go down.
Many still think the US dollar will indeed weaken further but Friday's rally will have served as a reminder that, wherever it may end up, it will not get there in a straight line. That is not how markets work.

Strike six
South Africa's parliament is preparing to vote on a motion of no confidence against President Jacob Zuma. He has been in that position five times already and is still president because the motions were rejected. This time he may not be so lucky. It will be a secret ballot, allowing disenchanted members of his own party – the ANC – to vote against him without fear of reprisal.
The ballot has significant implications for the South African rand. If parliament does unseat the president it will open the way to replacing him with someone more sympathetic to transparency and good governance. And that should be positive for the rand. Should Mr Zuma remain in office the rand could be expected to resume its decline.

The good news
The appointment of General Kelly, as chief of staff at the White House, is expected to lead to a toning-down of the president's more incendiary twitter output. That should ease the strains within the administration and help facilitate the progress of legislation.
The bad news
Donald Trump is not at the White House right now, he is on holiday. With his phone.
Sarah, Senior Account Manager at Moneycorp
Moneycorp is one of the largest international payment companies supporting over 90 currencies. Last year Moneycorp traded over £22.6 billion worth of international money transfers. Find out how Moneycorp can help you with your international transfer here.