Weekly Currency Brief – 16th Aug – 23th Aug 2016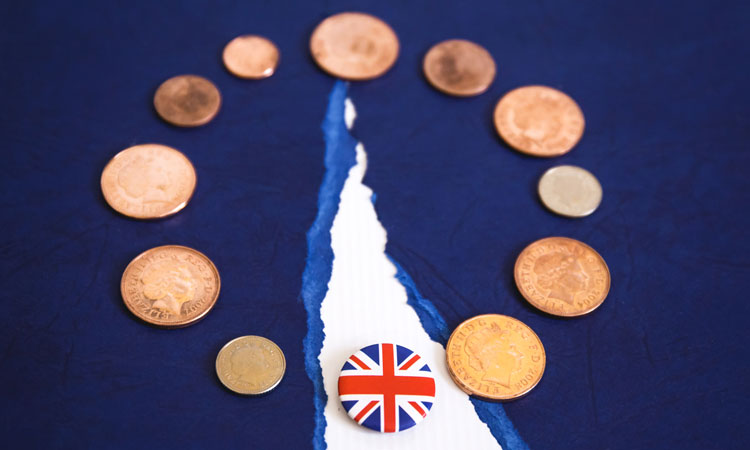 What black hole?
A common thread before and after the referendum was that the decision to leave the EU would harm Britain's economy. That line was touted most loudly by the Remain campaign but even the Brexiteers were prepared to concede the possibility of a short-term shock in the event of a vote to leave. The purchasing managers' indices at the beginning of August appeared to reinforce that view, with companies in all sectors of the economy reporting slower activity.
Last week brought the first "hard" post-referendum economic data, with figures for inflation, jobs and retail sales in July. They were better than many had feared. Inflation was a tick higher at 0.6%, the number of jobseekers fell and retail sales were strong. The 1.4% monthly increase in retail sales was the biggest surprise and it changed the mood about sterling.
Caught and short
Every week since the referendum the statistics from America have shown a steady increase in the number of short positions in sterling against the dollar. Investors have been selling the pound in anticipation of being able to buy it back more cheaply at a later date.
For some of them that later date came around with Thursday's strong UK retail sales data. Speculators began to book their profits by buying back the pounds they had sold short. Price action in recent days suggests more of that short covering has been taking place: on a couple of occasions sterling has bounced for no obvious reason.
The good news
Over the last seven days sterling outperformed all the other major currencies, strengthening by an average of 1.7%. It added four fifths of a euro cent, one NZ cent, one Swiss cent, two and a half US cents, three Canadian cents and four Australian cents.
The bad news
One week's success has no more than scratched the surface of sterling's woeful post-referendum performance. It is down by an average of -12% from its levels on Referendum Eve. The only glimmer of hope among analysts' forecasts is that some of them are predicting parity with the euro – one-for-one. Historically, such predictions of doom have a habit of not coming true.
Look! They've got an aircraft carrier
This week Matteo Renzi hosted his colleagues from Germany and France for a meeting aboard the Giuseppe Garibaldi. Their speeches to the media covered lofty aims such as "unity and cohesion" in the face of "enormous challenges" but made no mention of the EU economy (if, indeed, such a thing can be said to exist).
And that continues to be the situation with Euroland in this holiday month. The week's economic data were alright and passed by mostly unnoticed. The European Central Bank was silent and the politicians kept a low profile. The euro did better than the majority of its peers, strengthening by a cent and a third against the US dollar and losing a fifth of a Swiss cent.

27 per cent
A series of Federal Reserve bosses spent the week talking up the prospect of a rate increase by the Fed this year. Unfortunately none of them went so far as to predict it. Vice chairperson Stanley Fischer came closest, conveying the strong impression that, if it were up to him, there would be one. But it isn't. Investors are no longer quite so dubious about a 2016 rate hike but they are still doubtful. A week ago financial futures pricing put a 20% chance on a rate increase in September and this week it was 27%. No banana for the dollar.
Jackson Hole
Every year the Federal Reserve holds its grandly-named Jackson Hole Economic Policy Symposium. The 2016 event takes place at the end of this week in, er, Jackson Hole, Wyoming. On Friday the Fed chairperson Janet Yellen will make her keynote speech.
It is unlikely that Ms Yellen will make any promises about the future course of interest rates but she will hardly be able to avoid mention of the subject. Investors will hang on her every word.
Sarah, Senior Account Manager at Moneycorp
Moneycorp is one of the largest international payment companies supporting over 90 currencies. Last year Moneycorp traded over £22.6 billion worth of international money transfers. Find out how Moneycorp can help you with your international transfer here.