Taking a gap year abroad? Make sure you get it right.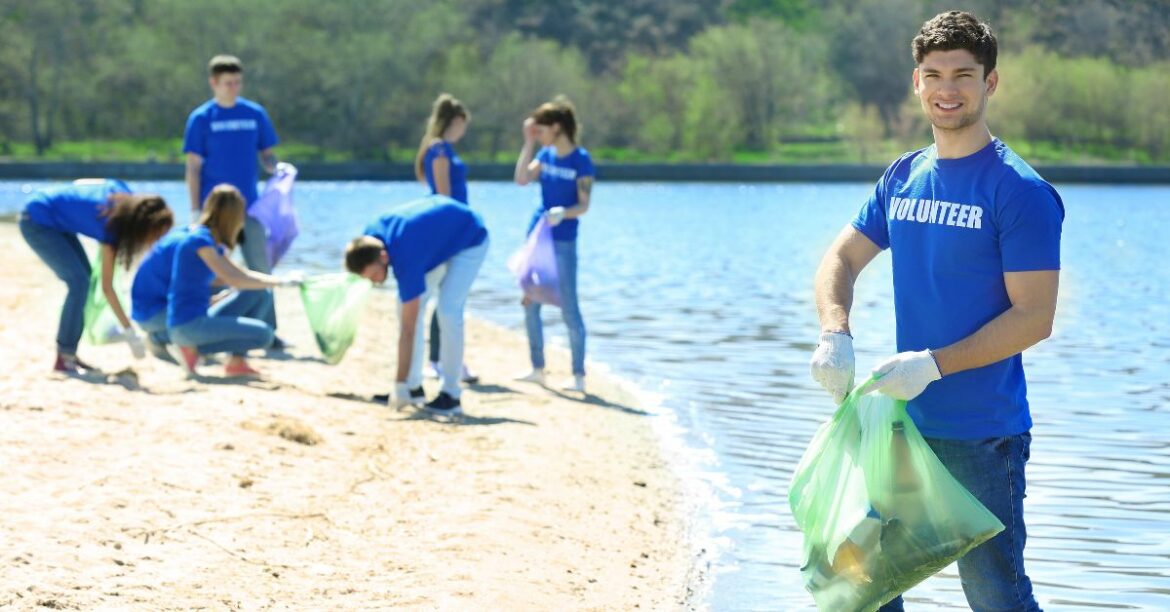 With opportunities ranging from volunteering in a developing country to travelling around the world, there are a lot of factors to consider not to mention organise. Some gap year organisations offer packages which save you a lot of hassle and worry, but often they can't offer exactly what you have in mind for your trip. We have put together a checklist of things to consider when planning your gap year so you get it right first time!
Where do you want to go?
If you are an EU national, you will be able to travel and work in other EU countries without the need for a visa or work permit
Think about your goals; if you want to make a difference by volunteering then consider choosing a developing country. If you want to experience new cultures then think about travelling to multiple destinations
Wanting to develop your language skills? Spend some time in a country where you can practise speaking with the natives
When do you want to go?
Seasonal work opportunities are great if you just want to spend a couple of years abroad to experience working in a particular field such as a farm or ski resort

If you have somewhere in mind that gets particularly hot or cold during a certain time of year, try and avoid that period and go when the climate is similar to what you're used to
Be sure to research any religious or cultural observances that are going on as these will tend to affect the services and accommodation that are available
Do you want to volunteer?
Think about your skills, and apply them to the relevant voluntary work to make sure you can enjoy your experience to the maximum

Volunteering packages are becoming more and more popular and often organise accommodation for you. Check out projects-abroad.co.uk who offer great volunteering packages and opportunities
Do you want to work?
Wanting to work and experience different cultures at the same time? Consider temping around the world as this will you a variety of insights
If your goal is to earn and save money abroad, staying in one place will ensure you have a steady income without interval periods of travelling
Travelling alone or in a group?
If you are thinking of travelling solo, it is advisable to stay with a host family to make your trip safe without the worry of unconventional living conditions

Travelling in a group can not only make the trip more fun, but often cheaper too. Booking tickets in advance for a group can cut costs substantially
For more information, visit gapyear.com who offer great gap year advice and opportunities.