The Cost To Watch England Win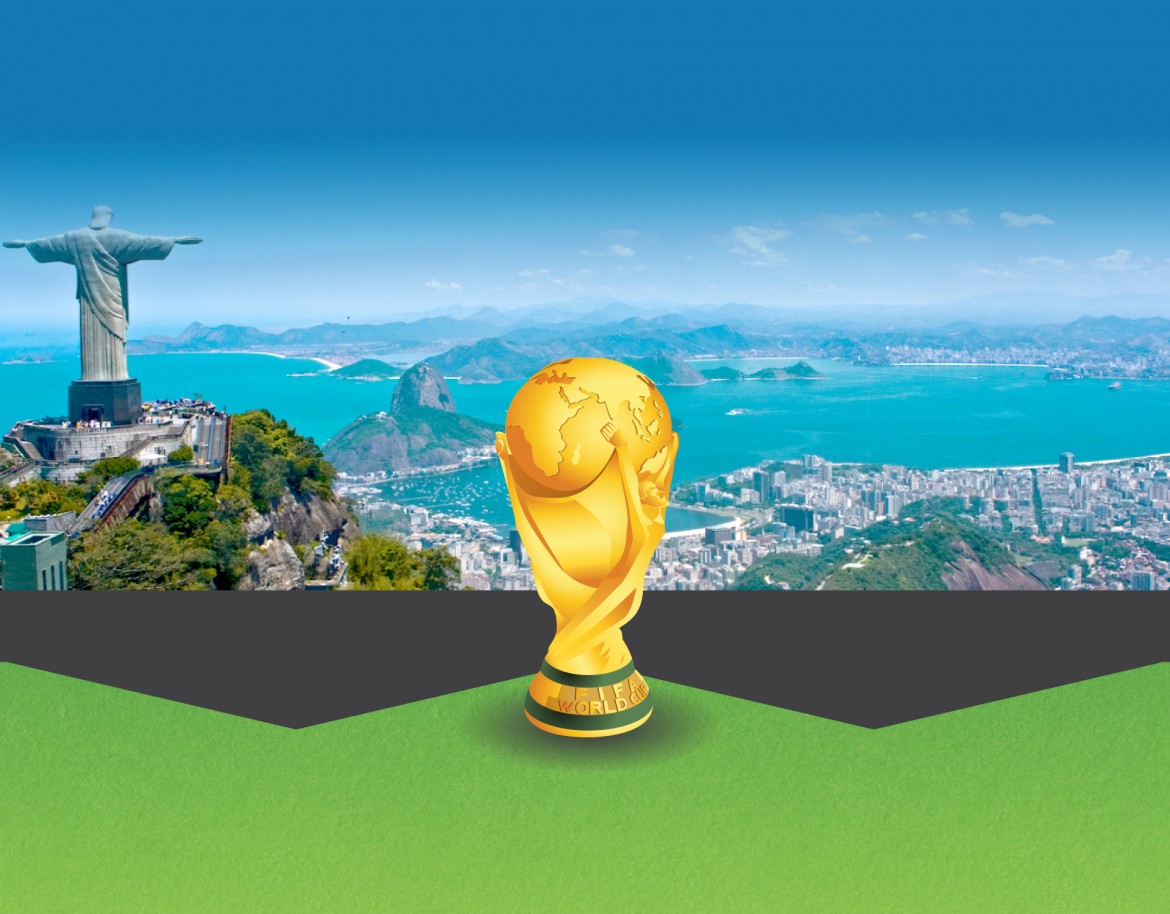 Match 61. You're in the Estádio do Maracanã. Wayne Rooney picks up a 40 yard cross field pass from Steven Gerrard & buries his shot in the back of the net. England win the 2014 World Cup!
From frugal fan to flash Harry, your budgeting for Brazil starts here. Below is your guide to how much it would cost to roar England to victory in Rio, staying for the length of the tournament & taking in all 7 games, including the final at Estádio do Maracanã. Football's coming home! 

Share This:
This infographic has been brought to you by the research & design team at MyCurrencyTransfer.com. It covers curated data on: tickets, flights, internal travel, accomodation, beer, food & shirts. GBP to BRL currency data via our new live currency conversion section on MyCurrencyTransfer.
For press enquiries, email: [email protected]